Introducing: NuCore® Performance Rigid Core Luxury Vinyl
Protect your home from life's everyday wear and tear with Floor & Decor's latest innovation in rigid core flooring, NuCore® Performance. This premium flooring choice is 100% waterproof, pet-proof, and scratch & dent-resistant. It's the ideal option for a busy atmosphere.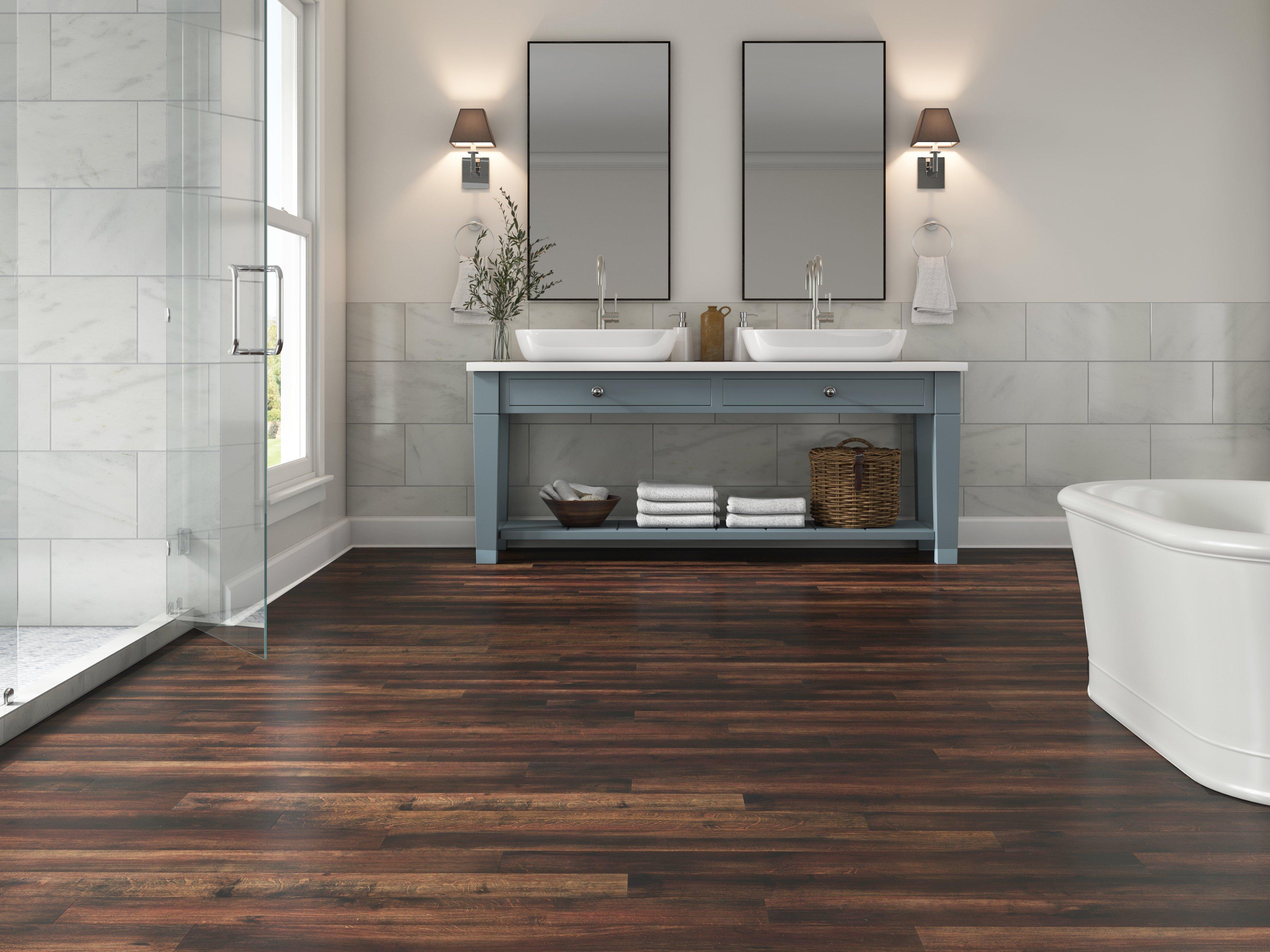 What is Rigid Core Luxury Vinyl?
Rigid core luxury vinyl is extremely popular because of its benefits and realistic wood-look visuals. A rigid core luxury vinyl plank is engineered with a rigid core construction to give it additional stability. This makes the plank less pliable and sturdier.
What Makes NuCore® Performance Different?
NuCore® Performance is Floor & Decor's most durable rigid core luxury vinyl. It's reinforced with Techtanium® Plus coating for extreme protection. This means your floors come with a premium level of defense against dents, scratches, fading and stains.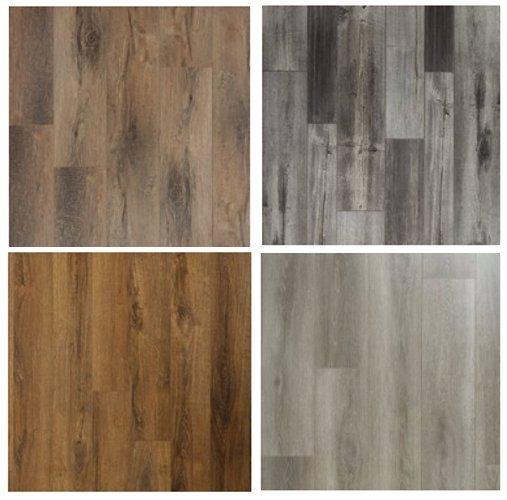 What Styles are Available?
There are plenty of options whether you're seeking a high variation appearance like Regal Forge luxury vinyl or a clean, traditional hardwood look like Founders Gunstock luxury vinyl. Our selection includes eight, authentic wood-looks in an array of colors, graining and textures.
No matter how busy your lifestyle is, or how much flooring you need, NuCore® Performance can withstand it all.
If you're thinking about using rigid core luxury vinyl in your house, see how it'll look using our Visualize It tool. You can pick the product and room of your choice and see if it's the right fit for you.