Dabito's Herringbone Home Renovation
The following post is a retelling of Dabito's journey with Floor & Decor. You can read more about his project on his blog Old Brand New.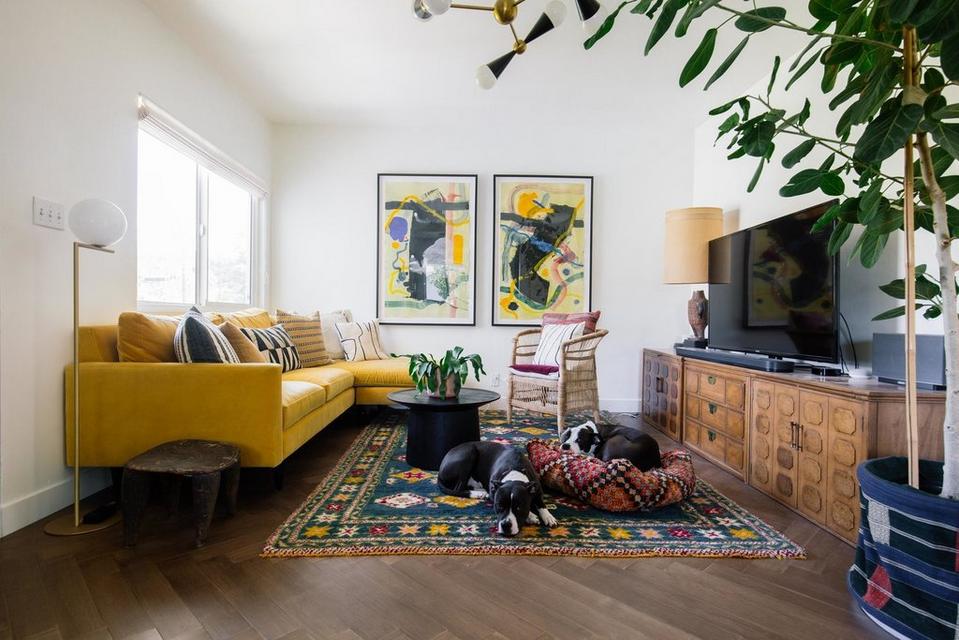 When Dabito moved into his home, he knew he wanted to do away with the old floors and replace them with something that would bring his design to the next level. With plans to combine two rooms into a new master bedroom and bathroom, Dabito had an opportunity to do something special for the entire house.

Dabito had already used Floor & Decor tile in the bathroom of his New Orleans home, and he had his heart set on herringbone floors for the depth they can create in a space. When he stumbled upon a herringbone Bamboo, he immediately chose it for his home.
A herringbone pattern requires a little more attention in installation than traditional straight lay plank installation, but Dabito found a contractor to work with for installation. He got the 1200 sq. feet of flooring and five 5-gallons of wood glue from his Floor & Decor and they went to work.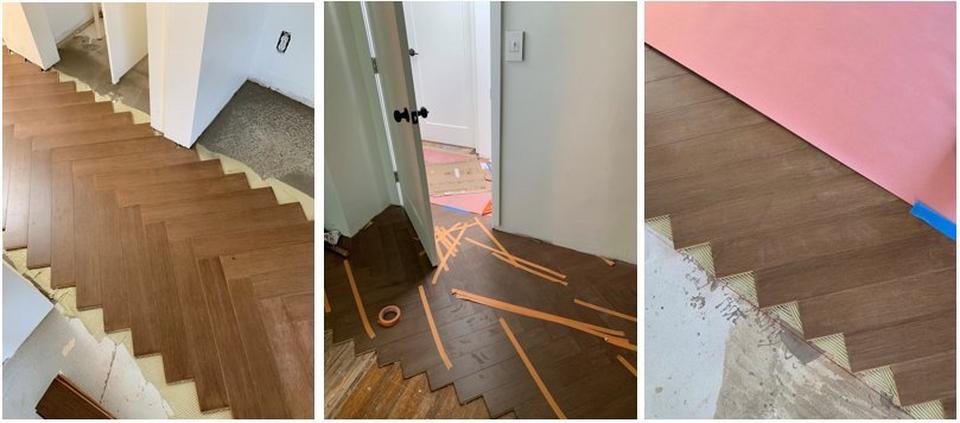 Dabito started installing the herringbone floors in the hallway first to keep the pattern consistent from room to room. From there, they were able to move into the rest of the spaces with the pattern. It took them seven days to complete the full transformation, and the final product practically turned the whole place upside down.

In the bedroom alone, the herringbone wood floors add so much dimension, establishing movement in such a zen-minimalist space. They don't even need a rug to accent it, so they let the floors go bare!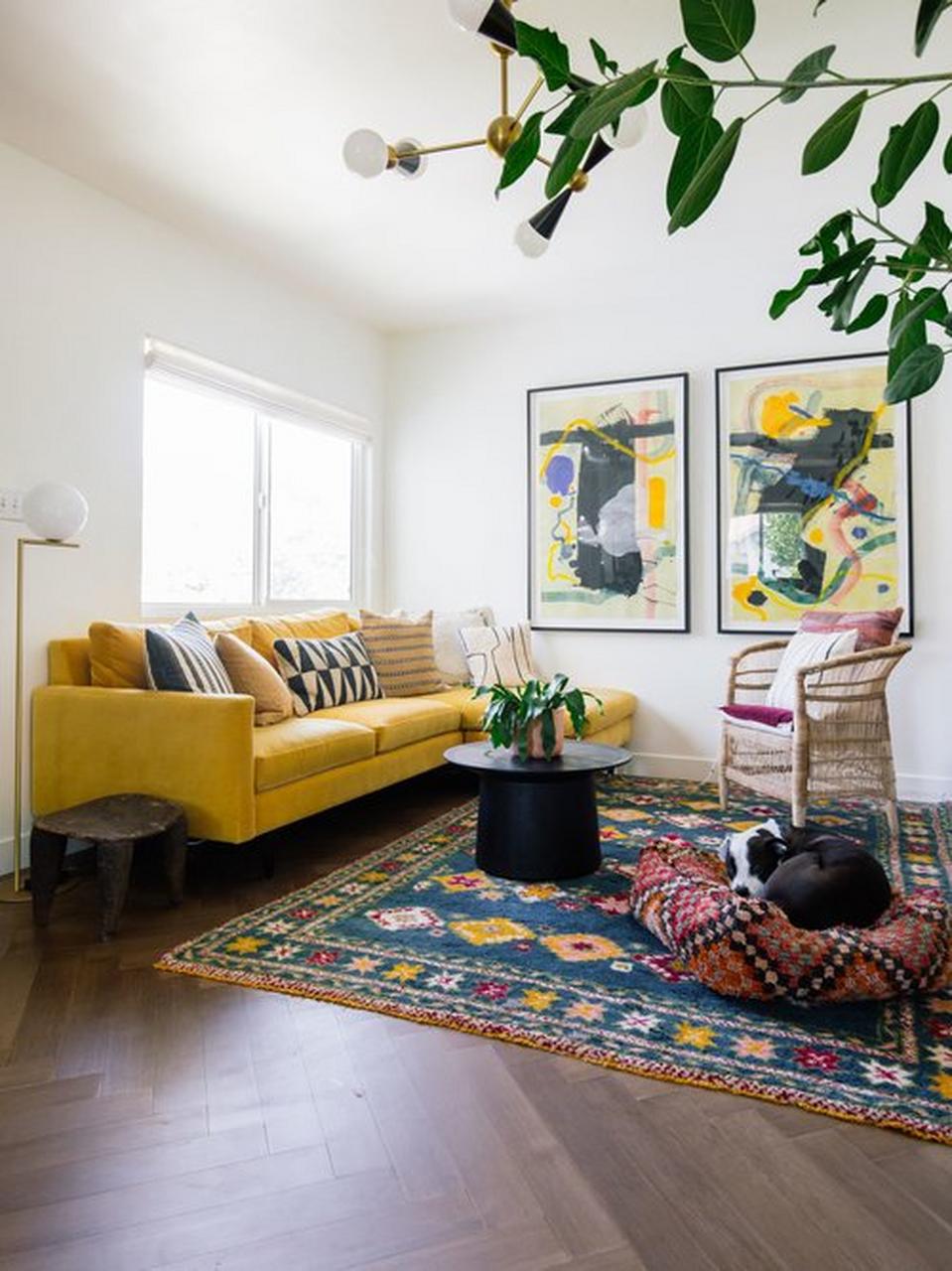 We think that the floors in particular complement the eclectic take of the modern bohemian design! It's the perfect merger of clean, straight lines and artistic flair in an old home, made brand new.
Dabito is just one of many customers who picked Floor & Decor for their home renovation! To see more projects completed with Floor & Decor, browse through our Real People. Real Projects® gallery. You can even share your photos by tagging @flooranddecor or with #realpeoplerealprojects for a chance to see your finished Floor & Decor project featured online!