Jan 16, 2019
5 Ways To Add Value To Your Home
Now that you're ready to sell your house, it's time to start making updates! With the right investments, you can make your house one of the most sought-after homes.
Here are five updates to make before you get your house up for sale.
Install Hardwood Floors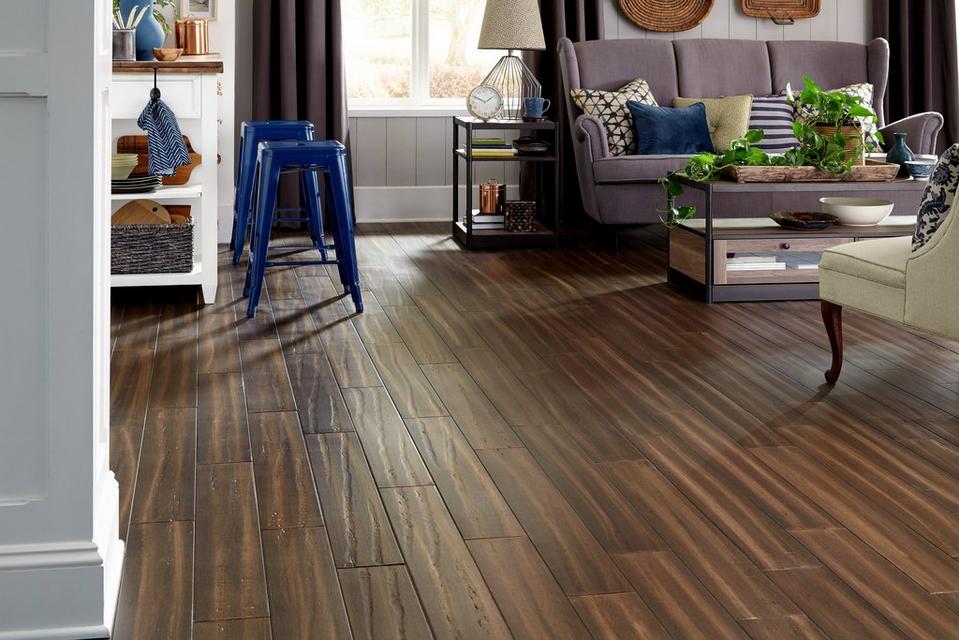 Realtors agree that hardwood floors are a major selling point. Hardwood is natural in look and feel, and it's long-lasting in every type of home. There are also new trends of hardwood that buyers are looking for, like planks that come in wider widths and longer lengths. No matter what type of style buyers have, they'll be excited to see hardwood floors in a potential home.
Solid hardwood and engineered hardwood are both great investments to make before you put your house on the market. For markets where sustainable materials have more appeal, there's also bamboo flooring to install!
Update An Outdated Backsplash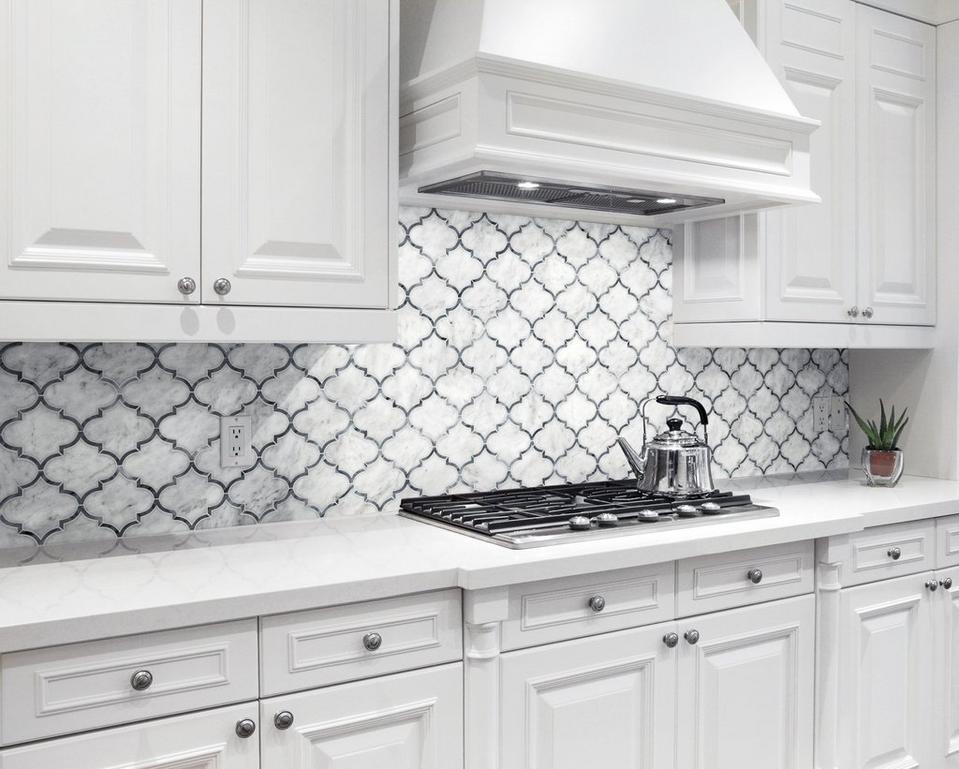 If your backsplash has been the same forever, then you're overdue for an update. Backsplashes now feature dimension, shapes, and colors that create bright and inviting looks, so you can't go wrong with contemporary styles of backsplash tile. And, you can even update the backsplash yourself!
Refresh Your Countertops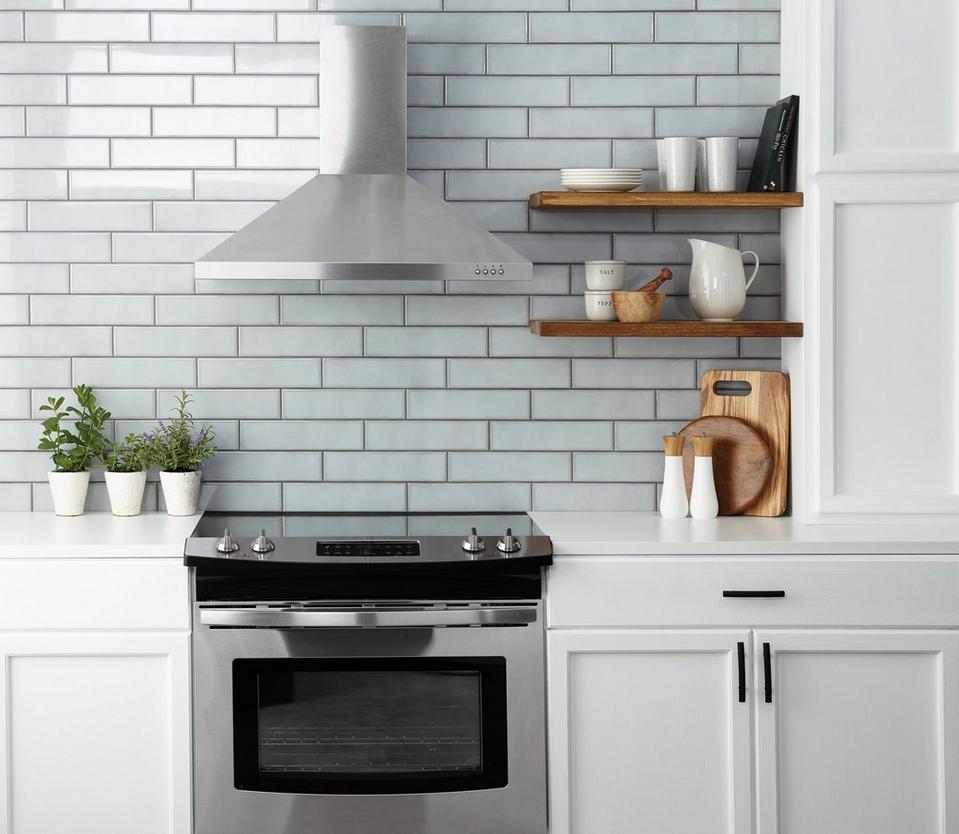 Kitchen countertops are a major selling point in a home, especially since countertops made from durable materials can make a huge difference in how functional a kitchen is. You don't have to get the most expensive countertops to make an upgrade, but buyers will still consider durability and maintenance requirements of what they see.
Redo Your Master Bath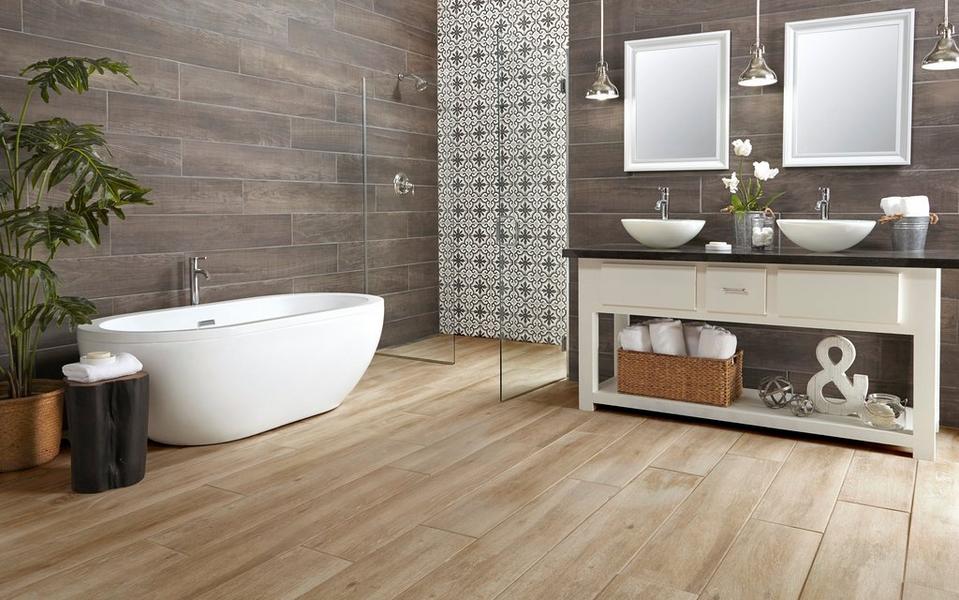 Don't let the master bath be boring. A master bathroom with new features like waterproof wood-look tile and timeless style with a gorgeous accent wall make a home all the more exciting to buyers. You can't go wrong with contemporary styles of bathroom tile, especially if you look for anything that fits the latest trends.
Upgrade Your Outdoor Space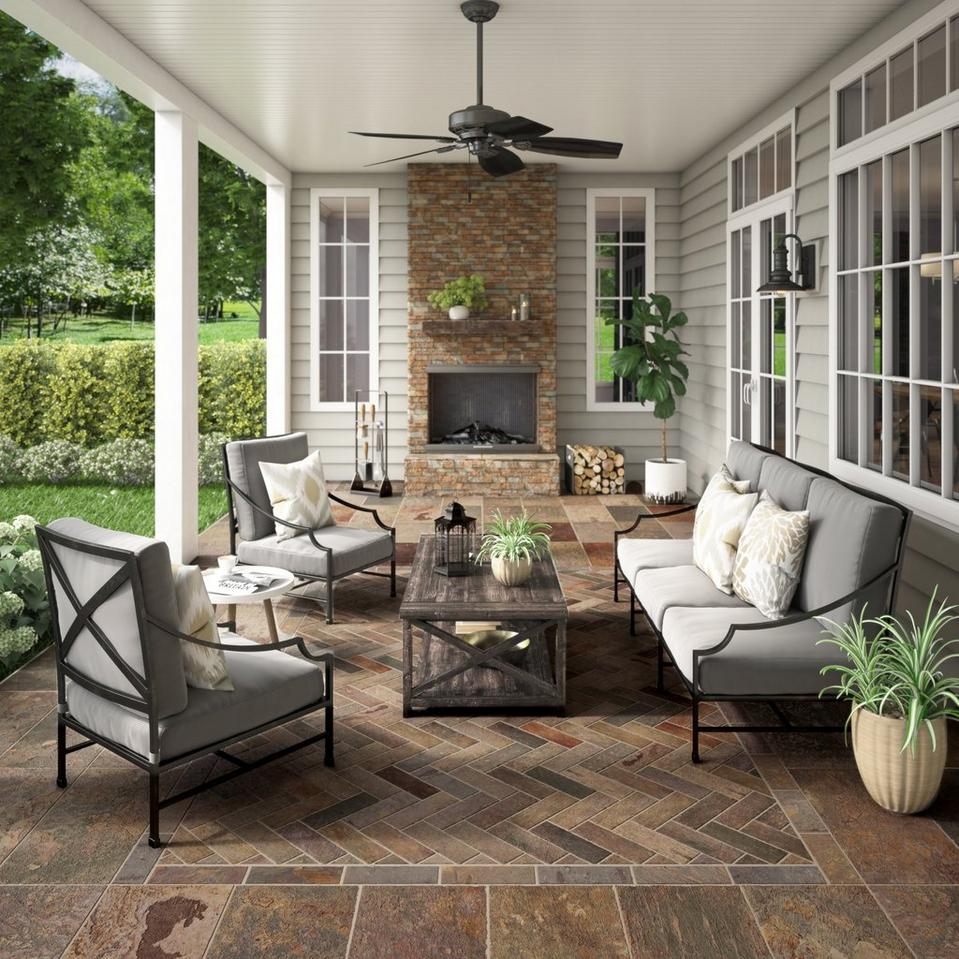 Create an extra appeal by making your outdoor space an inviting oasis. Outdoor tile in natural stone like travertine or slate flooring and ledger for the firepit or fireplace can create an environment that's perfect for relaxation and entertainment.
Want to get your house ready for selling? Schedule a free appointment at your local Floor & Decor. A design expert can help you get started with all the things you need to make updates for your home. Want some more ideas on how you can get your house ready for the market? Visit our Inspiration Center, or explore the latest copy of our Inspiration Catalog.