Style Simplified: Contemporary
Contemporary style is everchanging, but it's always highly personalized to the home and the people living in it. However, there are a few key design elements that define today's contemporary style if you're looking to adapt your space to the latest yet most versatile look.
Clean, Fluid Lines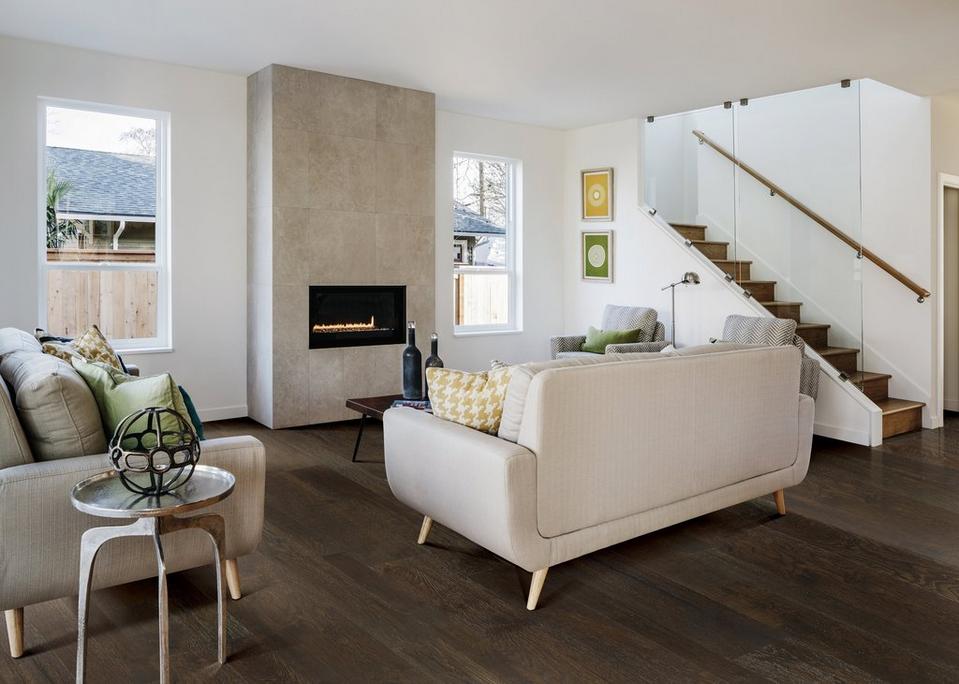 Some styles are defined by textured finishes or intricate details. To make it contemporary, keep things complementary to maintain a counterbalance. The contemporary style has adopted the clean lines of the modern style, but it's softened by rounded edges and smooth finishes.
Bright Colors & Neutrals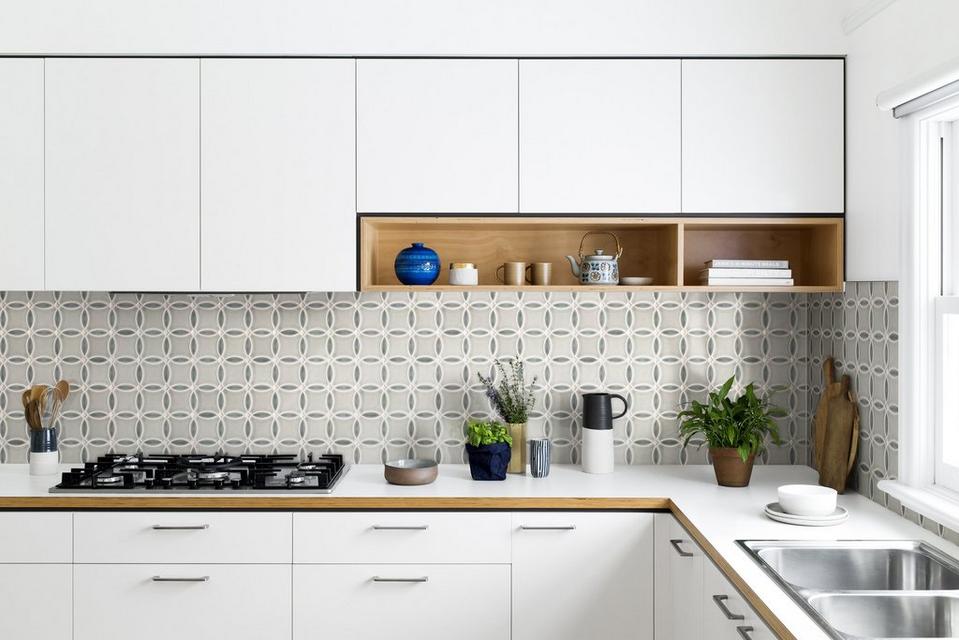 Contemporary style allows you to brighten things up. Go with pops of color against universal grays, or pick crisp white against a cool beige or brown to keep it fresh. You can even choose to go for the clean white look and then pair it with a stylistic mosaic to create movement in your space!
Open Space & Harmony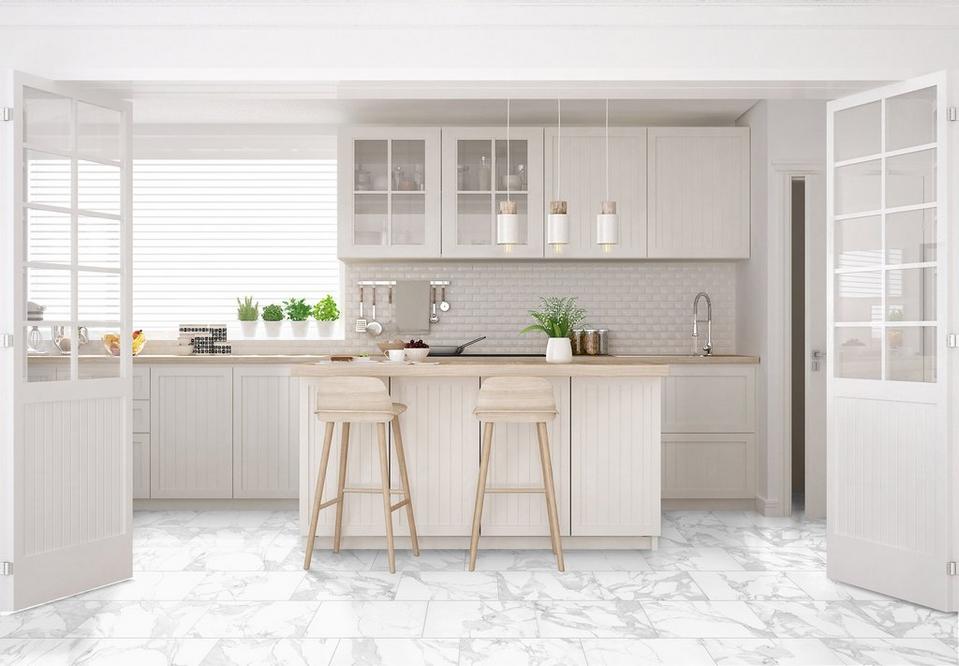 Regardless of the color scheme, furniture, or decor you choose, a contemporary design should maintain an airy and open atmosphere. To achieve that balance, keep the space in the middle of the room open by using minimal furnishings along the perimeter of the space. Don't use too many busy details in one area, and maintain an equilibrium between decor and furniture.
Simplicity & Sophistication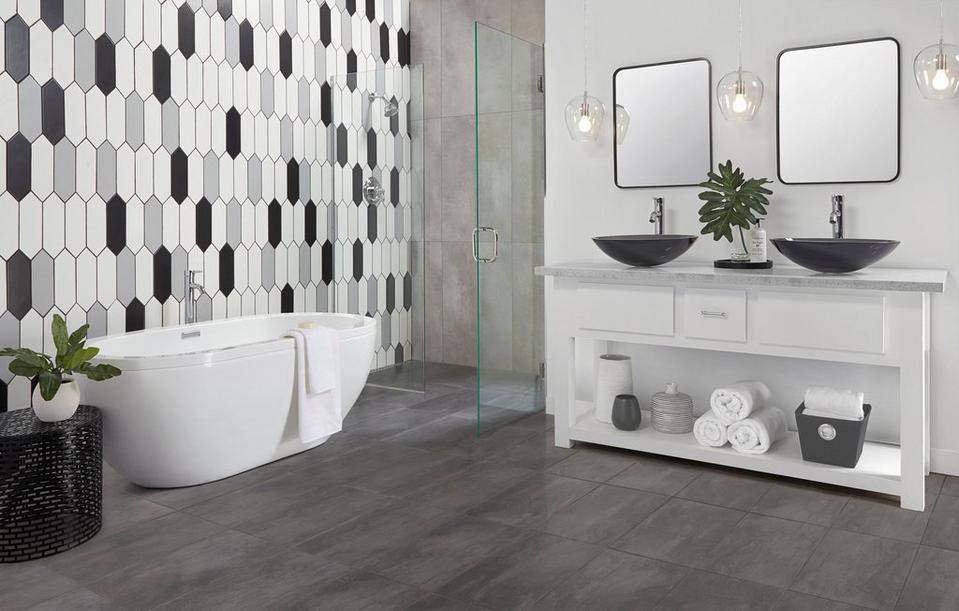 In short, to create a contemporary space, every choice that you make should be simple, yet significant. Find two or three things that complement each other, but let one take the stage the focal point of your space. You'll make an impactful design while still maintaining that contemporary balance.
When you create harmony with a focus on design elements like clean lines, crisp colors, and open space, you'll get a balanced space that not only keeps up with the times but also suits your style.
Think the contemporary style is right for your home? A design expert at your local Floor & Decor can help you create it! During your free design appointment, you'll get help in creating a design that's tailored to you, and you'll be set with everything that you'll need for your project from start to finish.