F&D Start to Finish: Install AquaGuard Bamboo Flooring
Exclusive to Floor & Decor, AquaGuard Bamboo is the latest in engineered bamboo flooring, and it's a sustainable, high-performance flooring that you can feel totally good about! Not only is AquaGuard Bamboo sustainably made and stunning to look at, but it's also beautiful, durable, and—of course—water-resistant!
Follow these steps for installation to put it in your home!
What Supplies Will I Need?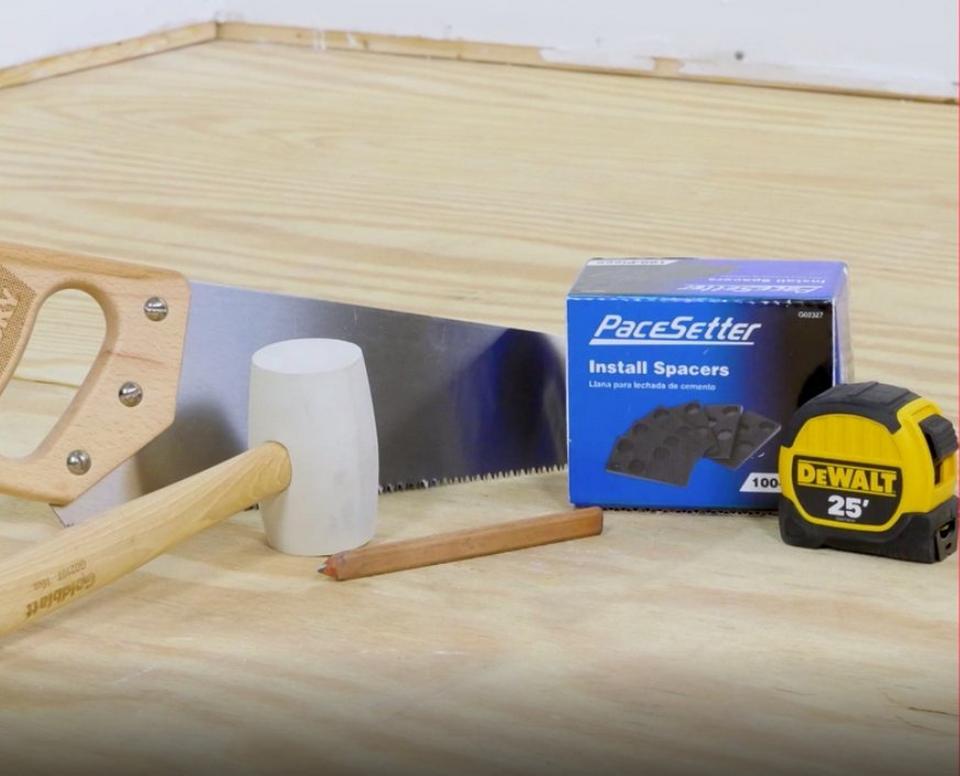 AquaGuard Bamboo flooring, saw, tape measure, pencil, rubber mallet, utility knife, spacers
Prep!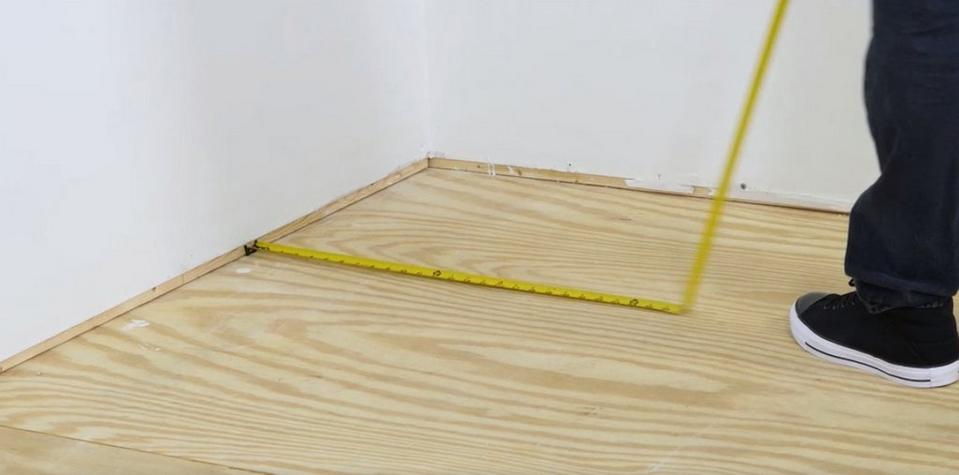 Measure your room prior to installation. Before you get started in installing, remove any moldings along the walls.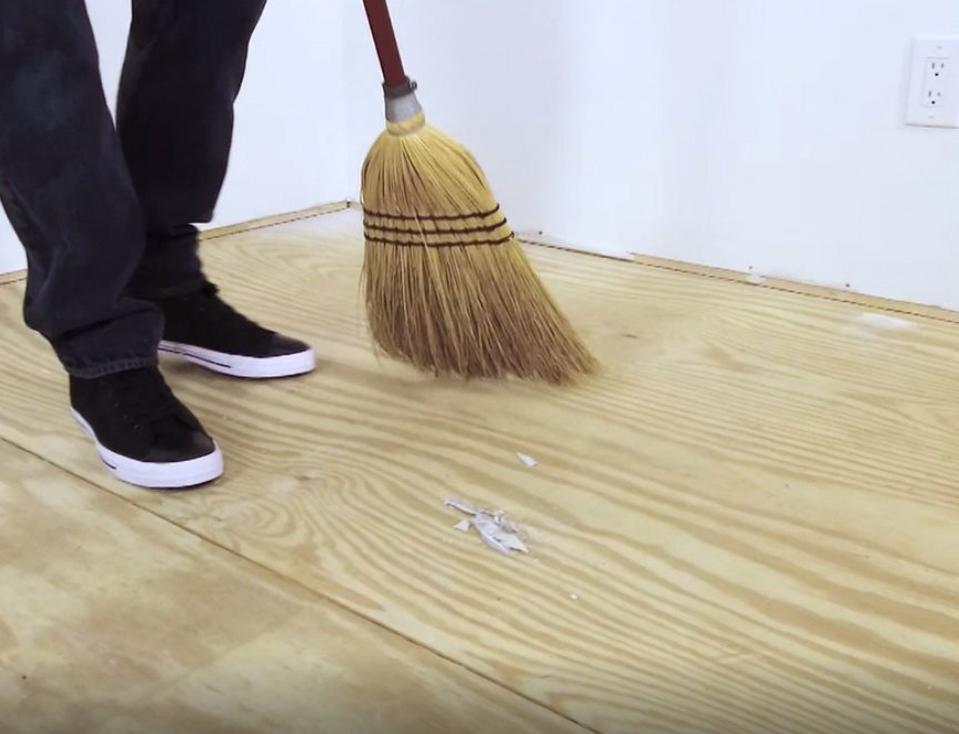 Also, check your subfloor by sweeping it to make sure it's clean and dry.
Install!
Using spacers, begin by placing your first board ½ inch from the left wall. Place the next plank in place and gently tap with a rubber mallet to firmly lock the two planks together.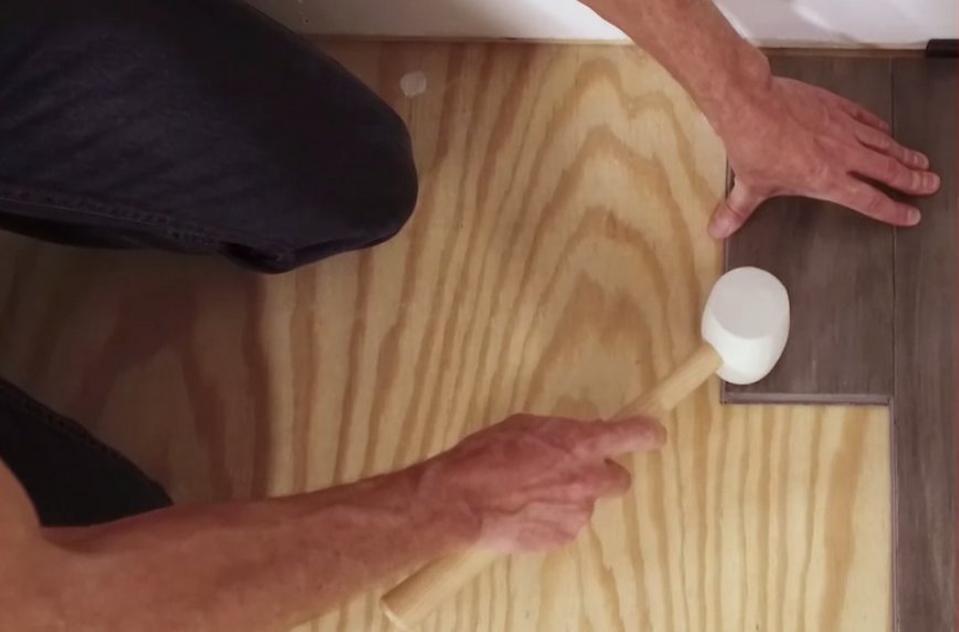 Leaving a ½ inch expansion gap at the end of the first row, cut the last plank to fit, using the leftover plank to start the second row. To ensure a natural-looking floor, work from several boxes of flooring at one time, and allow yourself an extra 5-10% to ensure a covered floor.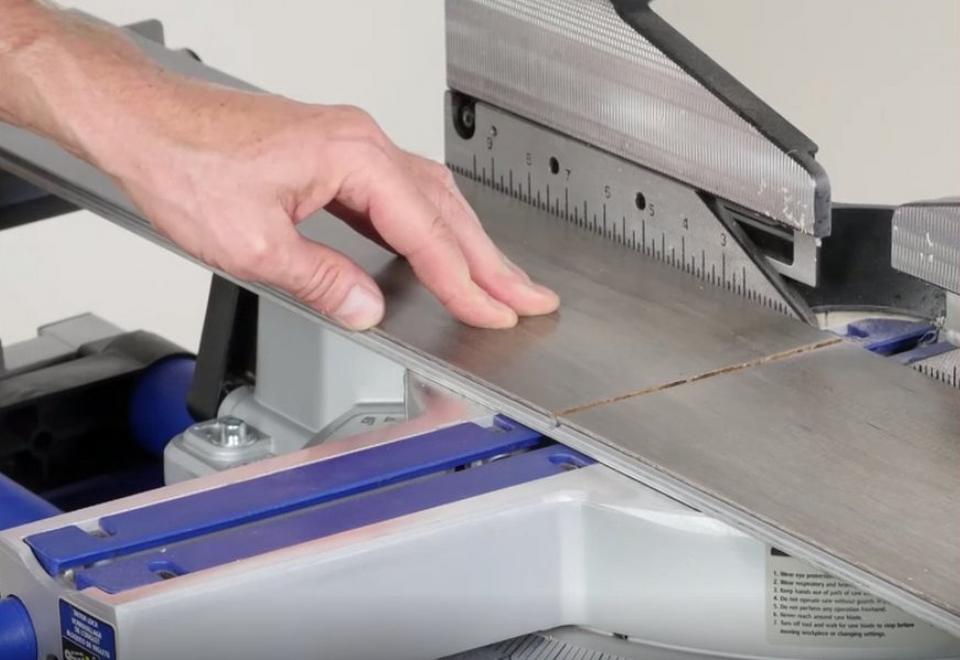 Using a circular or chop-saw and plank pieces that are at least 6 inches long, continue assembling the floor, clicking and tapping the planks into place. You may need to measure and cut the last row.
Finish!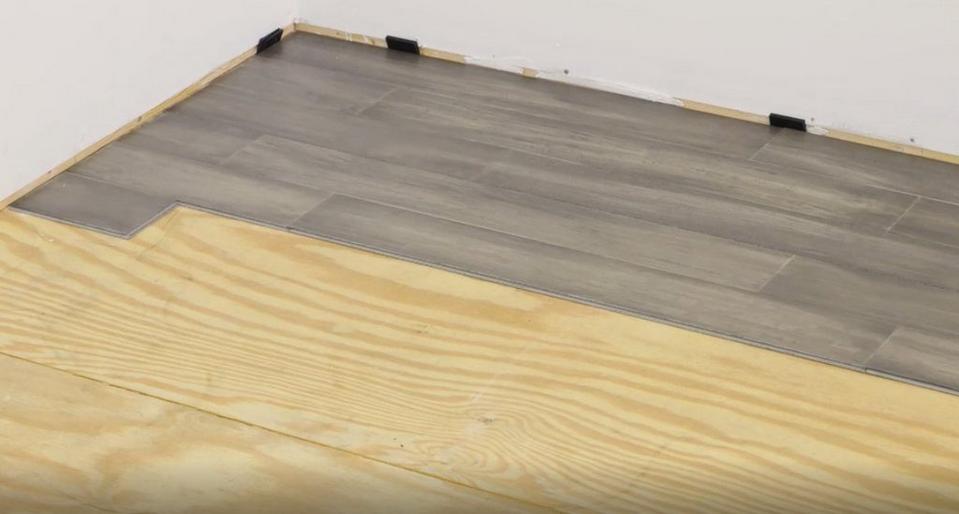 Remove spacers and finish with moldings to cover the expansion gap.
Choose a sustainable, high-performance flooring that you can feel totally good about!
AquaGuard Bamboo is backed by a lifetime residential warranty and is sold exclusively at Floor & Decor, so you get sustainability and peace of mind all in one.
Watch the full video to see these installation tips in action: