F&D Start to Finish: Install Maximo® Durable Thin Tile
Exclusive to Floor & Decor, Maximo® Durable Thin Tile is an easy way to install a beautiful new look either over existing tile or on top of wood or concrete subfloors. Not only is it extra light, but it's also durable, eco-friendly, and stain and scratch-resistant. Plus, it's easy to install and a great cost-effective option for a brand-new tile floor.
Follow these steps for installation!
What Supplies Will I Need?
Maximo Thin Tile flooring, level, EcoPrim Grip primer, suction pads, UltraFlex LFT mortar, trowel, Rubi Tile Level Quick Kit (nippers, leveling strips & caps), spacers, FlexColor CQ grout
Prep!
Before installing Maximo, make sure your floor is clean, dry, stable, and level. Then, prime the floor using ECO Prim Grip.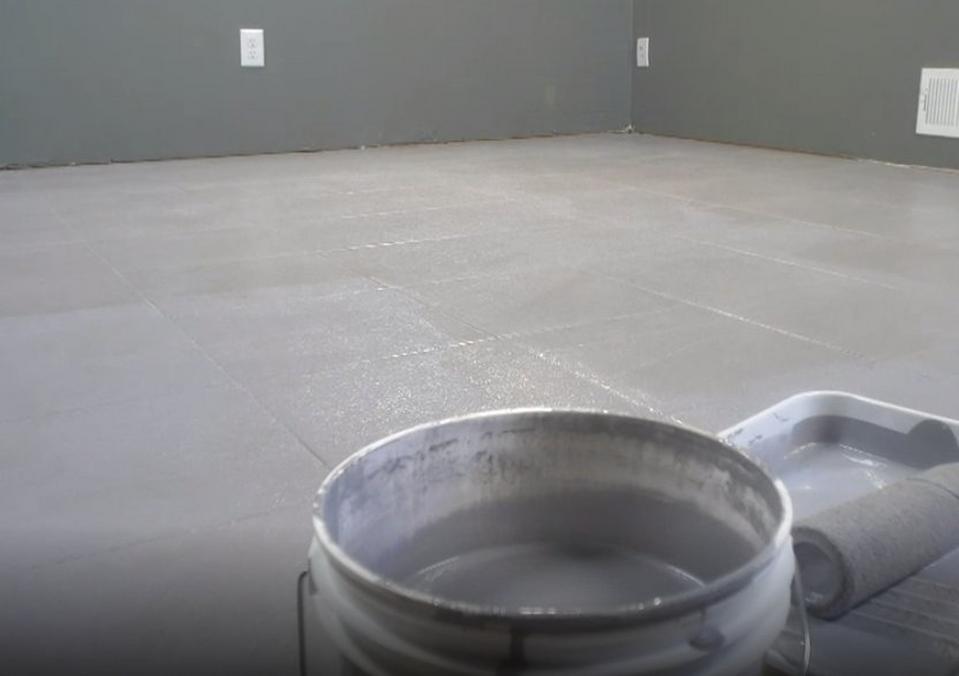 Mortar!
With Maximo tile, you'll want to use a mortar designed for large format tile, such as UltraFlex LFT, making sure to back butter the tiles as you go.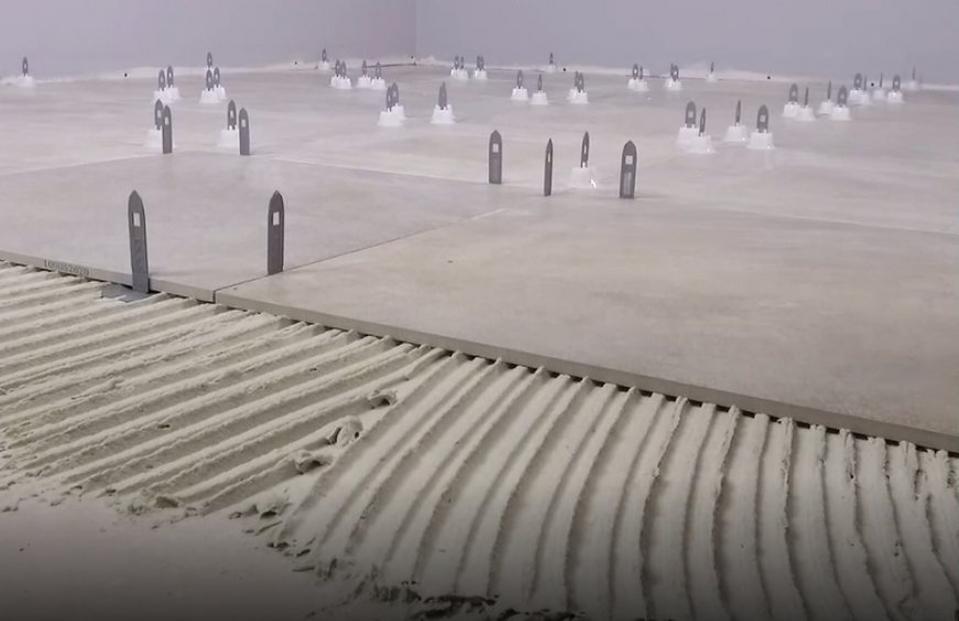 Set Your Tile!
Set tiles using the nippers, leveling strips, and caps found in the Rubi Tile Level Quick Kit.
Use 1/16 inch spacers as you install the tiles for even spacing.
Finish!
Lastly, grout with your preferred color of FlexColor CQ.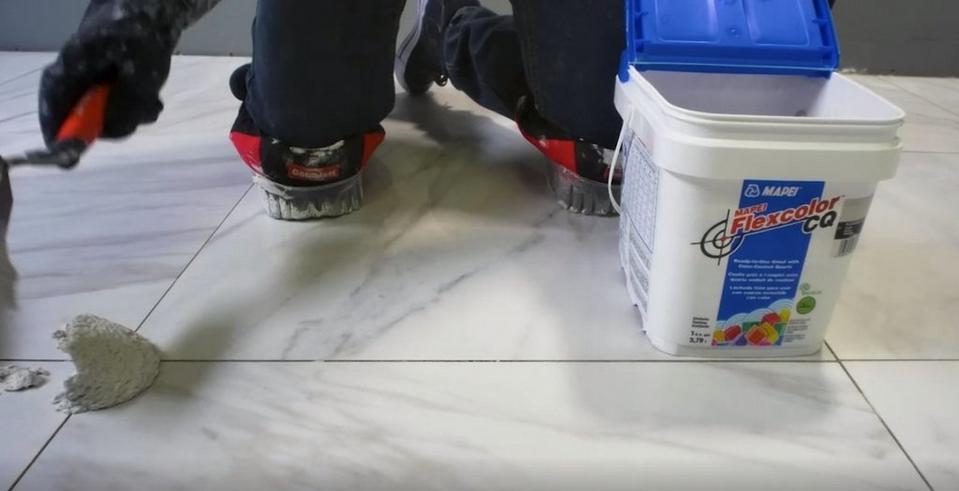 Avoid the hassle of demolishing your old tile floor and choose Maximo Thin Tile, sold exclusively at Floor & Decor.
Watch the full video to see these installation tips in action: