F&D Start to Finish: Prep Cement Subfloor for Tile
An important step before installing new tile floors is to make sure your subfloor is adequately prepared. When prepping cement subflooring, make sure it's structurally sound, stable, solid and dry.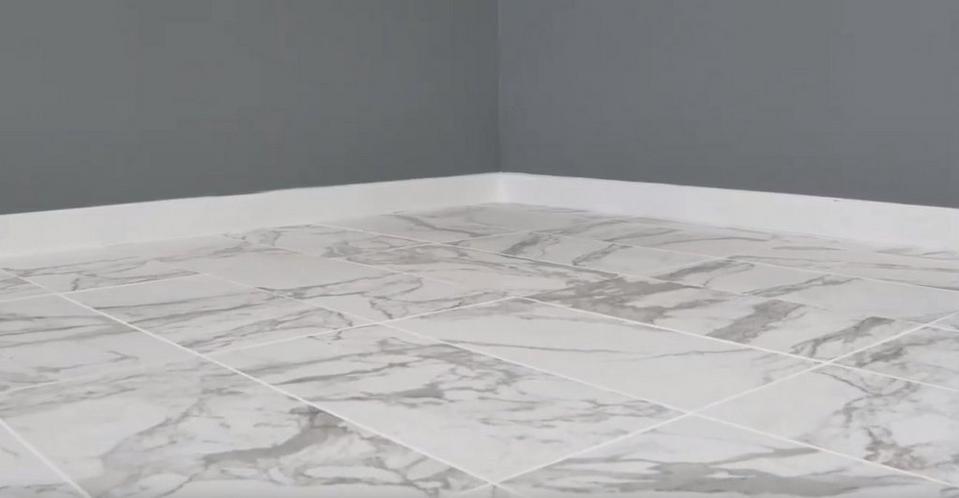 Follow these steps for cement subfloor prep:
What Supplies Will I Need?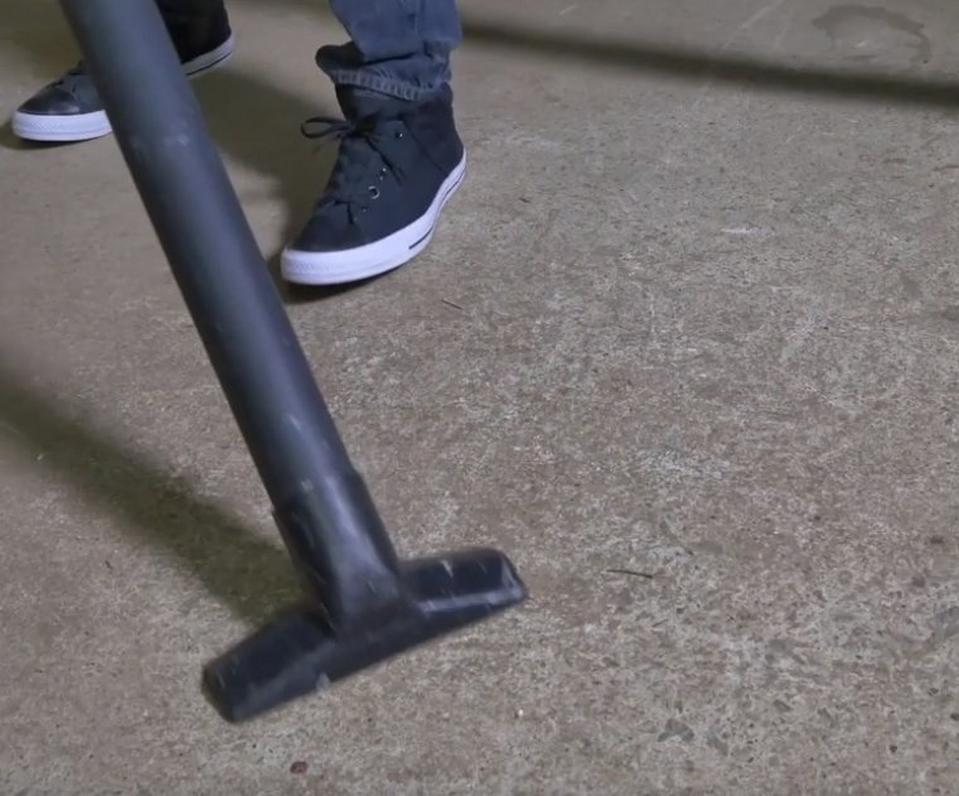 Prep!
Your cement surface must be clean and free from debris, including cement sealers.
If water beads up on the cement, there is a sealer on it, which will need to be professionally removed to ensure a good bond.
To prevent cracks, it's critical that your cement floor is level, especially when installing large format tile. Check for dips using your level and use a self-leveling underlayment where needed.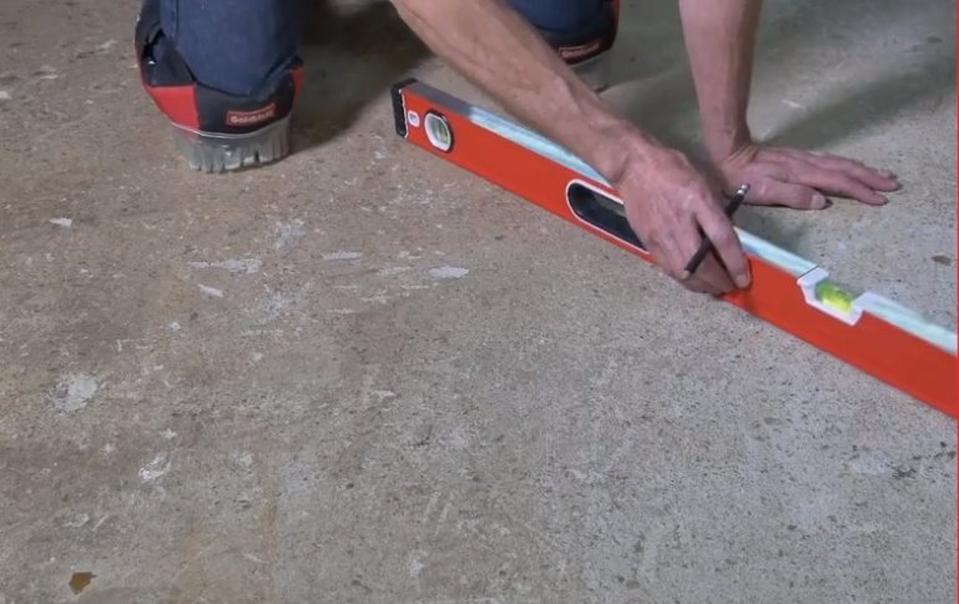 Crack Isolation
Once your subfloor is level, Floor & Decor recommends you apply a crack isolation membrane such as Mapelastic CI. This creates a barrier between the subflooring and the mortar that adheres to the tile, preventing cracks from any shifting below.
Most crack isolation is rolled to about the thickness of a business card. Two coats are recommended, with the second coat being applied in the opposite direction.
NOTE: This is highly recommended for cement subflooring when there is no backerboard and can be used where small cracks exist or over the entire floor. Mapelastic CI can cover up to a 1/8 inch crack in a plane and can be applied directly to the subfloor or backerboard.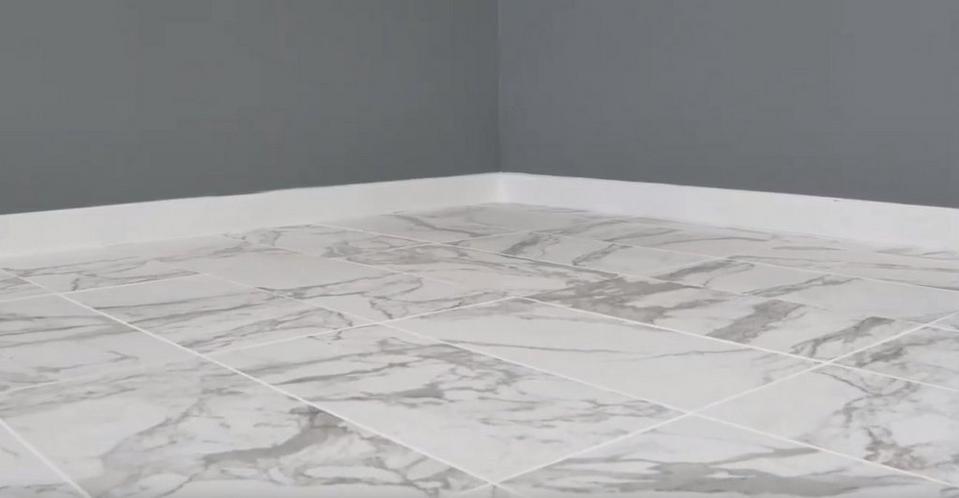 Now that your cement subfloor is properly prepared, you are ready to begin installing your new Floor & Decor tile.
Find a variety tile floor installation and maintenance materials at your local Floor & Decor.
Watch the full video to see cement subfloor prep in action: