Real People, Real Projects®: 10 Mile Music Hall
Sitting at nearly 9,100 feet above sea level, 10 Mile Music Hall is proud to claim itself as the country's highest music venue. It sits in a quaint town called Frisco, Colorado – located at the base of the Rocky Mountains. The city may be small, with a population of only 2,500 people, but the venue is mighty – hosting a myriad of special events ranging from concerts to weddings to summer barbecues.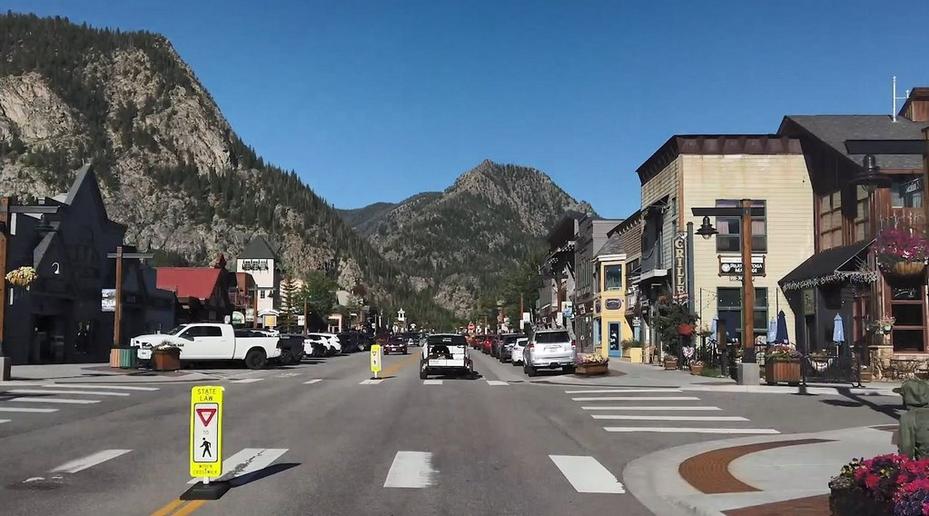 Building 10 Mile Music Hall was a true labor of love for co-owner Todd Altschuler. "Some of the things we got to do were pick out materials that we wanted, and that would look super nice, and that would still stand up to having 100,000 people in here over the course of a year or more," explained Todd. So, finding flooring that would serve as a beautiful and strong foundation was essential.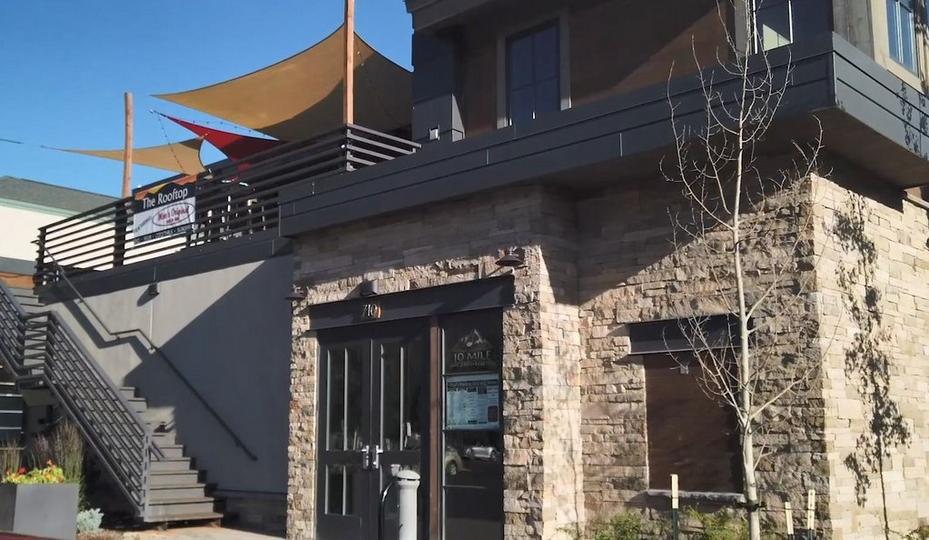 After noticing several new locations opening around the Colorado-area, Todd turned to Floor & Decor. He was met by a Floor & Decor Pro Premier associate who encouraged him to take home a sample, "he said, come and get a sample and do what you want with it," expressed Todd.
Once he got a feel for the samples in his space, Todd went back to Floor & Decor to make his final decision. "When it came time to actually select our flooring and the wall tile, we went down the store, and they were all in-stock." Being able to see and feel the products in-person made for a seamless shopping experience, "we were able to go look at them and touch them and feel them and make our decisions in the actual store."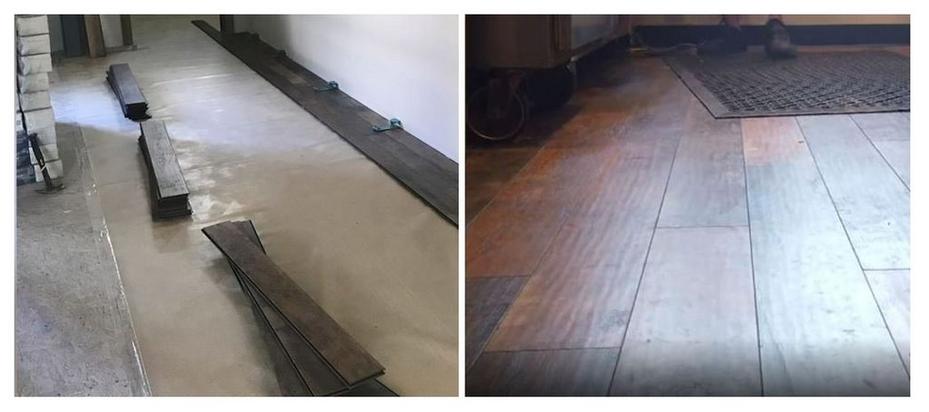 Todd ultimately settled on AquaGuard Water-Resistant Laminate for his flooring, saying what attracted him to the product was the ability to go between rooms, like the kitchen and bar, without the need for a transition strip. "These are high, high traffic, high-volume areas that have held up so well."
Crafting together an industrial feel with rustic mountain charm, Todd and his partners are proud of their custom-made venue that welcomes all visitors, old and new. "We'd love to see you here at 10 Mile sometime in the future if you're ever in Colorado or planning a ski trip, or if you just love music and the mountains, feel free to stop in and check it out. We think you'll love it."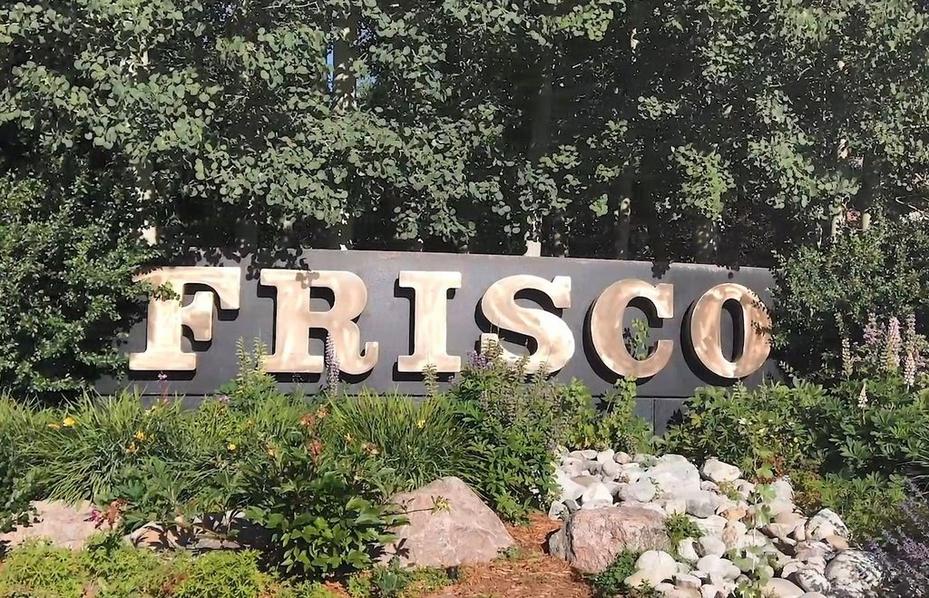 Watch the Real People, Real Projects® Video for more inspiration from Todd and 10 Mile Music Hall.