Mar 14, 2019
4 Spring Cleaning Tasks to Knock Out
Now that spring is here, it's time to refresh your home by doing ALL the cleaning that you've avoided throughout the year, including performing maintenance on your countertops, stone, tile, and hardwood. If you're ready to get started, but the list of things to do seems overwhelming, don't worry—here are four tasks you can easily tackle to get your home right as rain this spring.
Countertops
Want to keep your wood countertops beautiful? Be sure to give them the maintenance they're due. Butcher block countertops require special care to prevent cracking and over-drying, and conditioning helps keep the wood's color from fading and keeps the surface smooth.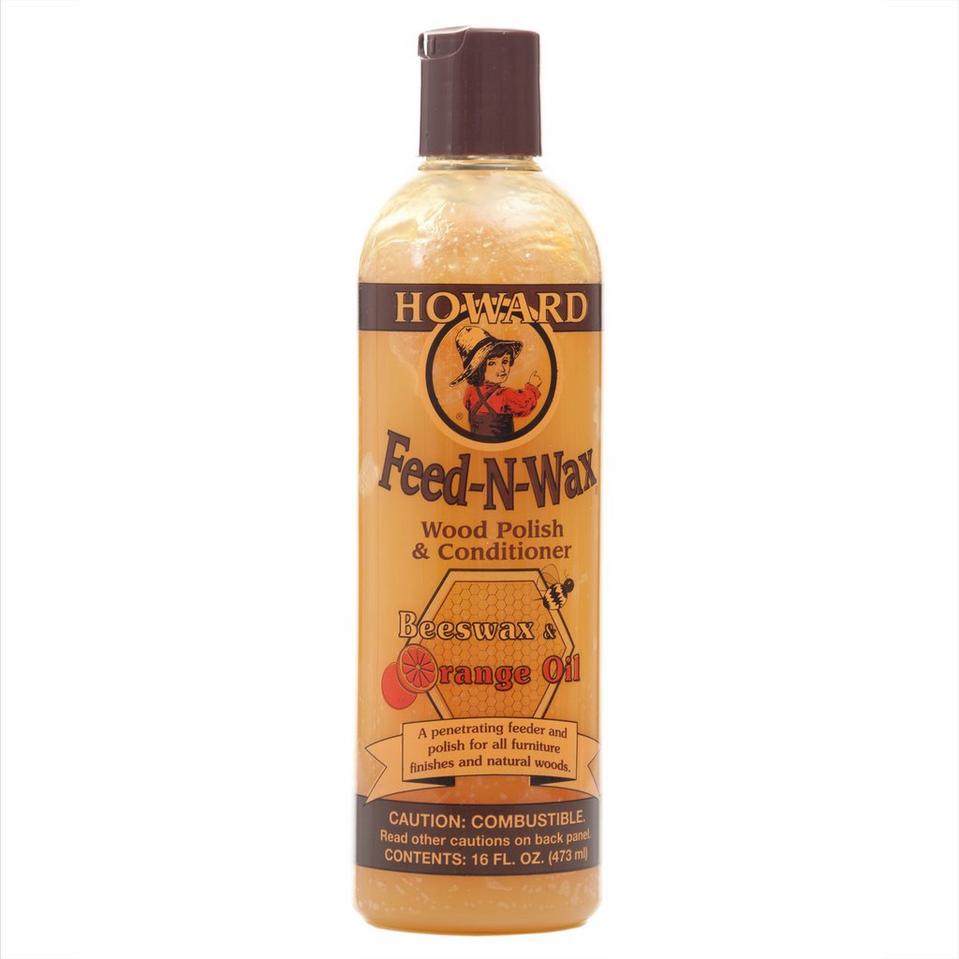 Howard Butcher Block Conditioner, Butcher Block and Cutting Board Oil, and Feed-N-Wax Wood Polish and Conditioner use special food-grade oils like orange oil and beeswax to penetrate deep into the wood to bring out the natural color, and they create a penetrative seal that conditions and protects the wood. Rub these into your butcher blocks to keep them from splitting and fading.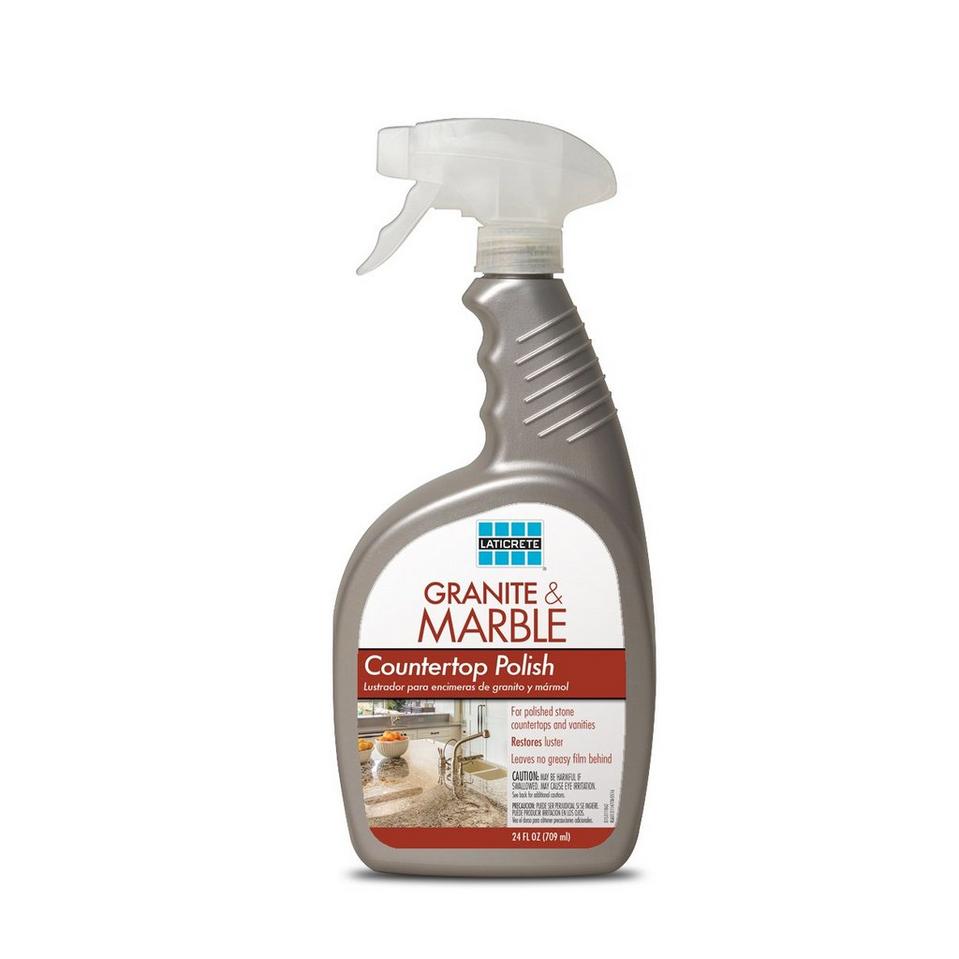 Marble and granite countertops also require maintenance to seal the stone. Swap out your regular all-purpose spray cleaner with Laticrete Granite and Marble Countertop Polish. It's a specialized formula that adds quick brilliant shine to polished stone.
Stone Floor Sealing
Your stone surfaces need to be resealed every 2–3 years to keep it from staining and keep the natural color from fading, so go ahead and take care of it now.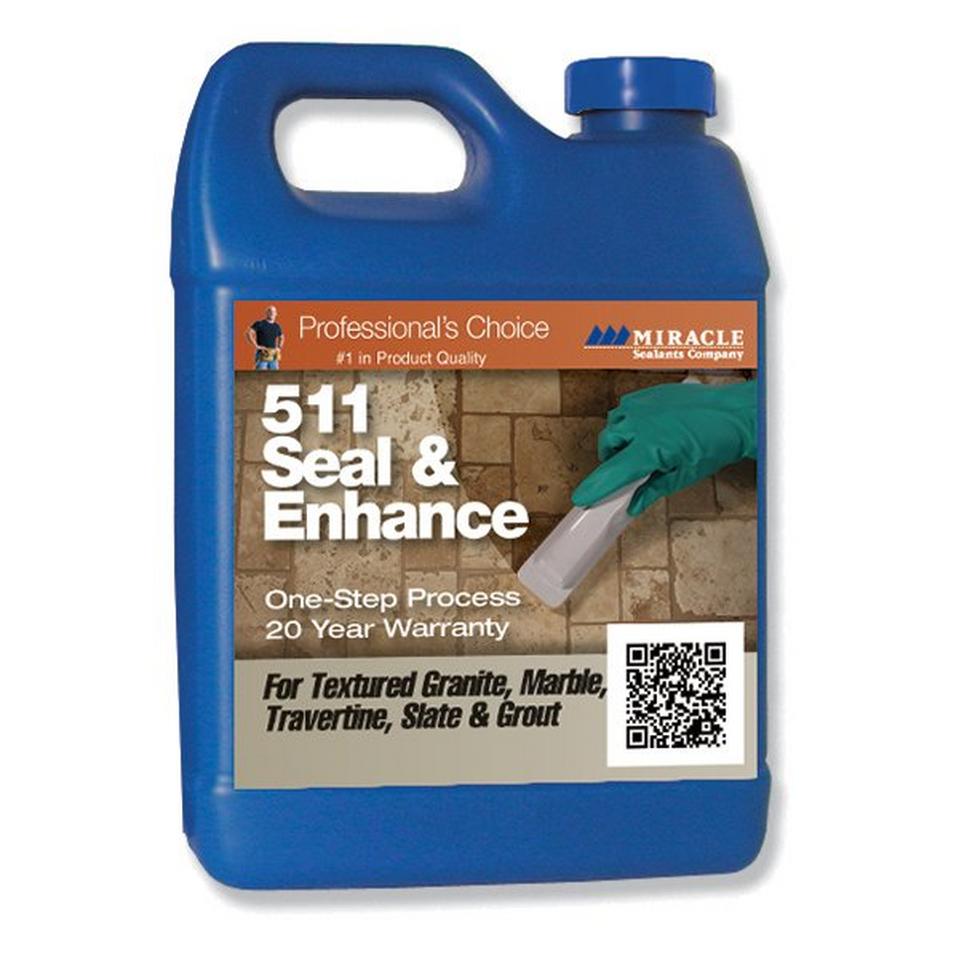 Miracle 511 Seal and Enhance provides maximum stain protection while rejuvenating and protecting your stone. It's suitable for marble, granite, and travertine, and even slate and limestone!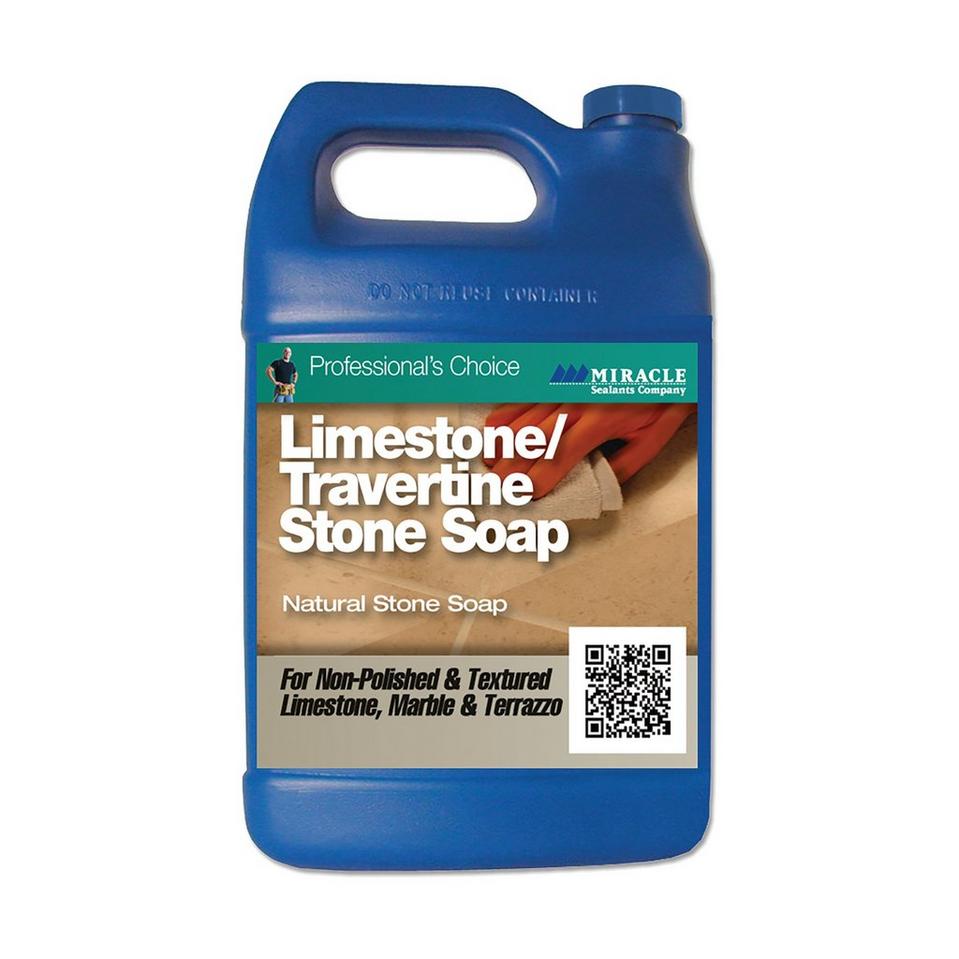 If you have textured marble, travertine, slate, or limestone tile, now is a good time to check that you are using the right cleaner. If it's not formulated for those specific stones, go ahead and get one that is, such as Miracle Limestone and Travertine Soap. Using the wrong soap can often result in deterioration and fading, so don't sleep on getting the right type of cleaner!
Grout Refreshing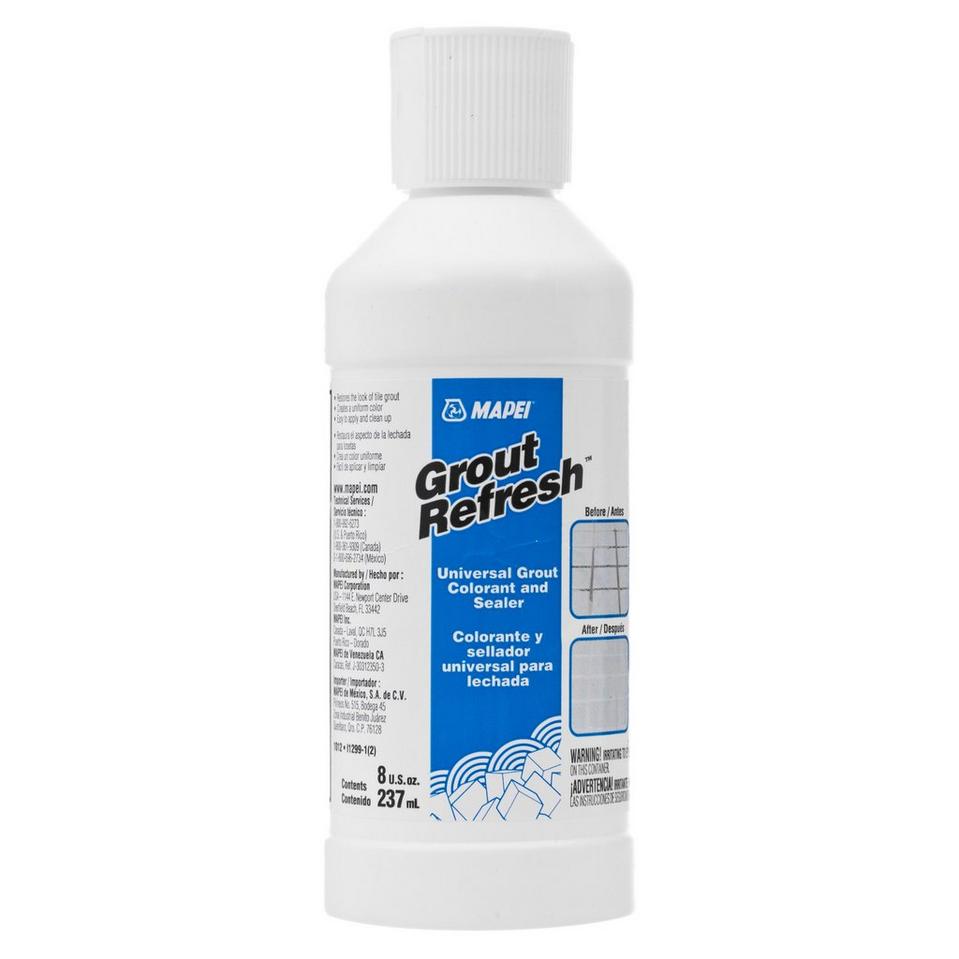 It's time for a grout refresh, too! All you need is a paintbrush, a sponge, Mapei Ultracare Grout Refresh, and one free afternoon to get the job done. And here's a step-by-step guide to help you do the job right.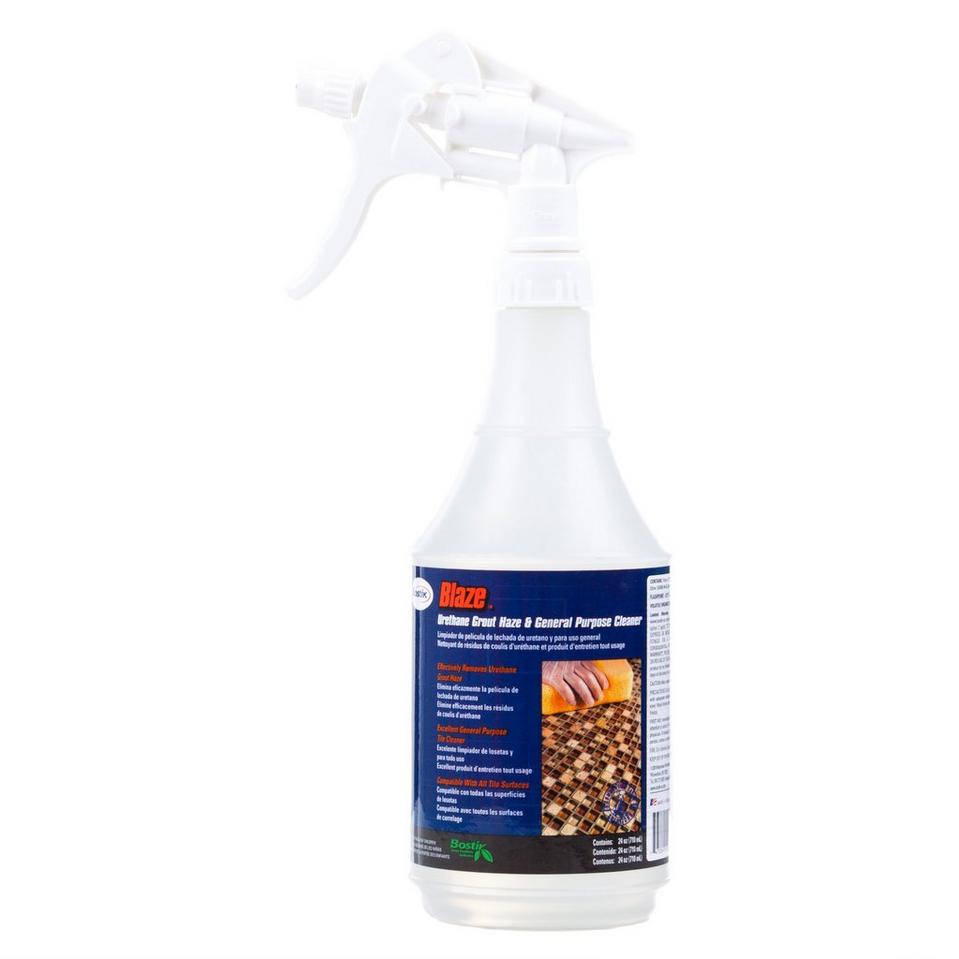 For more regular maintenance year-round, Bostik Blaze Urethane Grout Haze and General Purpose Cleaner can remove the hazy film that builds up along grout lines. It's a great all-purpose cleaner for tile, and it can be used for all tile surfaces.
Hardwood
Hardwood floors require special care, so your regular routine with a bucket of water and a mop won't do, unless you want the wood to bleach out and possibly warp! This spring, find a mop and cleaner made specifically for hardwood so you can wipe away grime and still maintain the wood's natural appearance.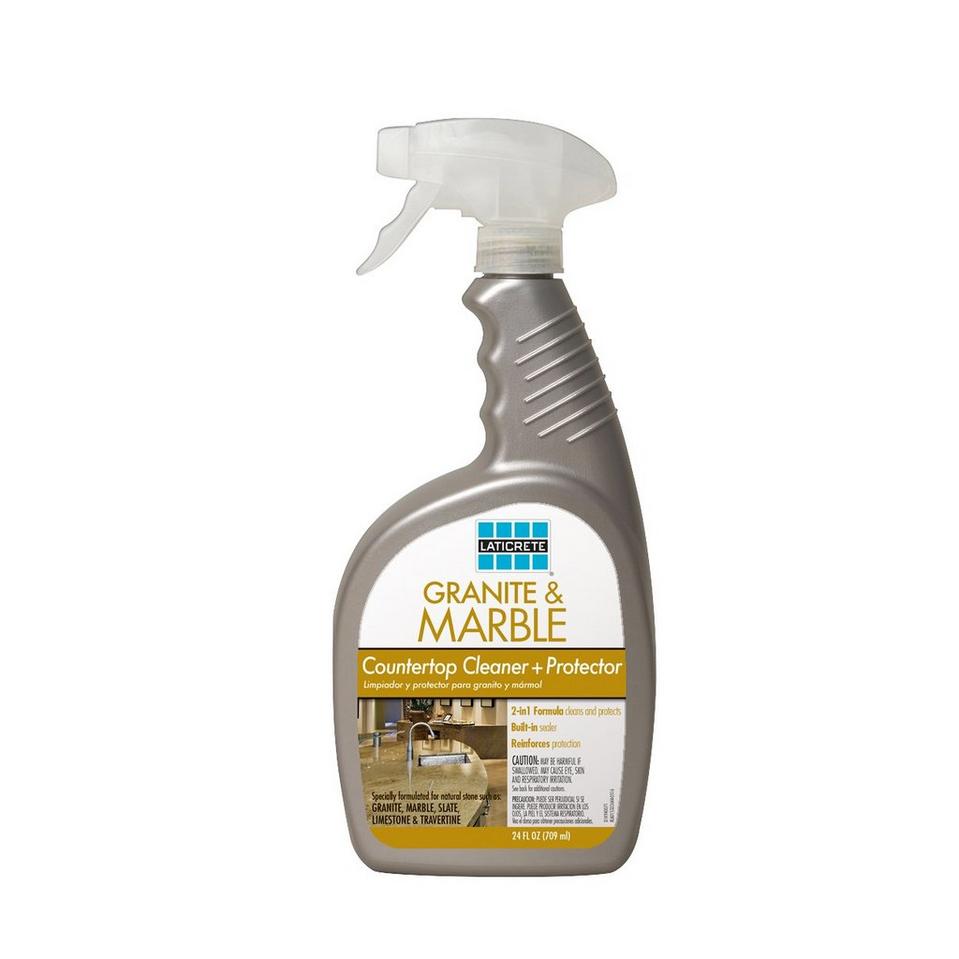 The Bona Hardwood Spray Floor Mop has a soft cleaning pad that sweeps along the wood's finish. Use it with the fast-drying cleaning formula in the Hardwood Floor Cleaner Refill Cartridge to gently clean your home's hardwood.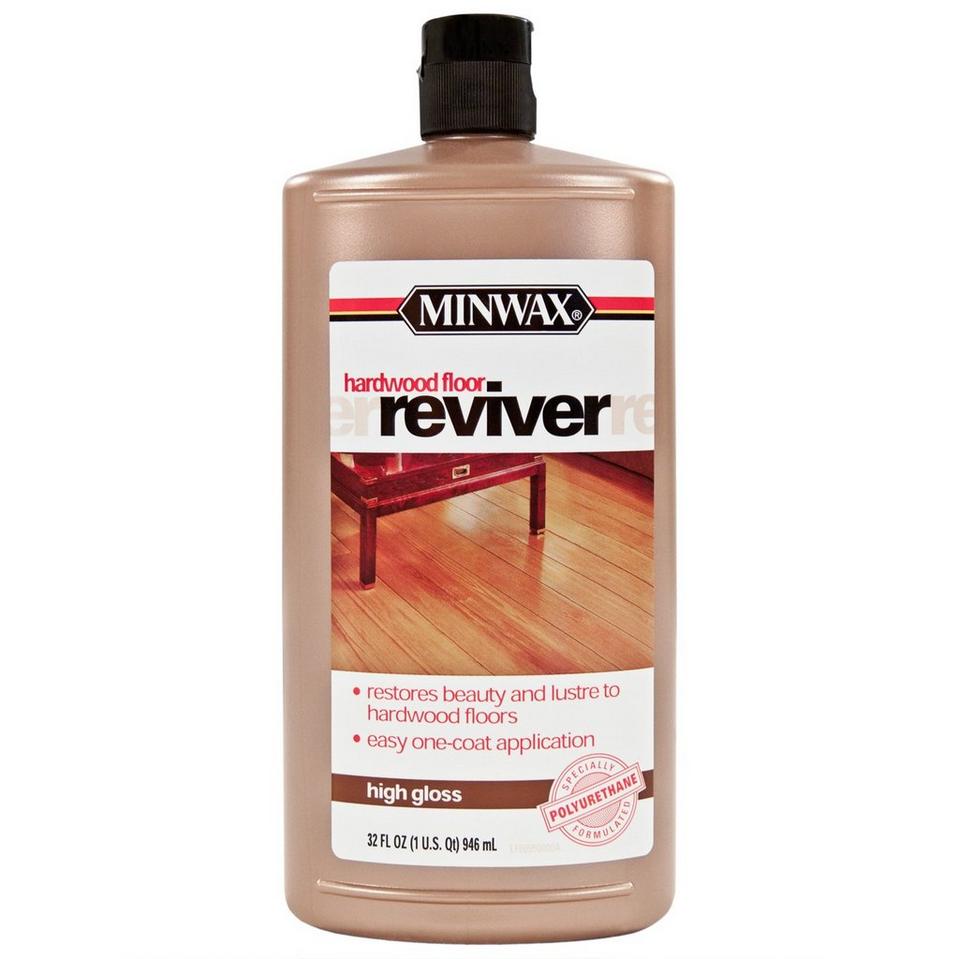 Go ahead and enhance your hardwood while you're at it! Apply a hardwood reviver like the Minwax High-Gloss Hardwood Floor Reviver to restore luster to hardwood floors in an easy, one-coat application.
There you have it! Four tasks you can easily check off your spring cleaning list. To avoid discoloration or damage to surfaces, remember to test any sealers and cleaners on a small patch of the area before you get started on the wider area. And always double-check that you're using the right solution for the material you're cleaning.
Want a little more help? An associate at your local Floor & Decor is always happy to help and will guide you to the right materials you need to get cleaning.