Mar 19, 2019
What's New in Brick & Ledger?
Want to add some extra interest to your walls or outdoor space? Consider one of the five new styles of ledger available at Floor & Decor!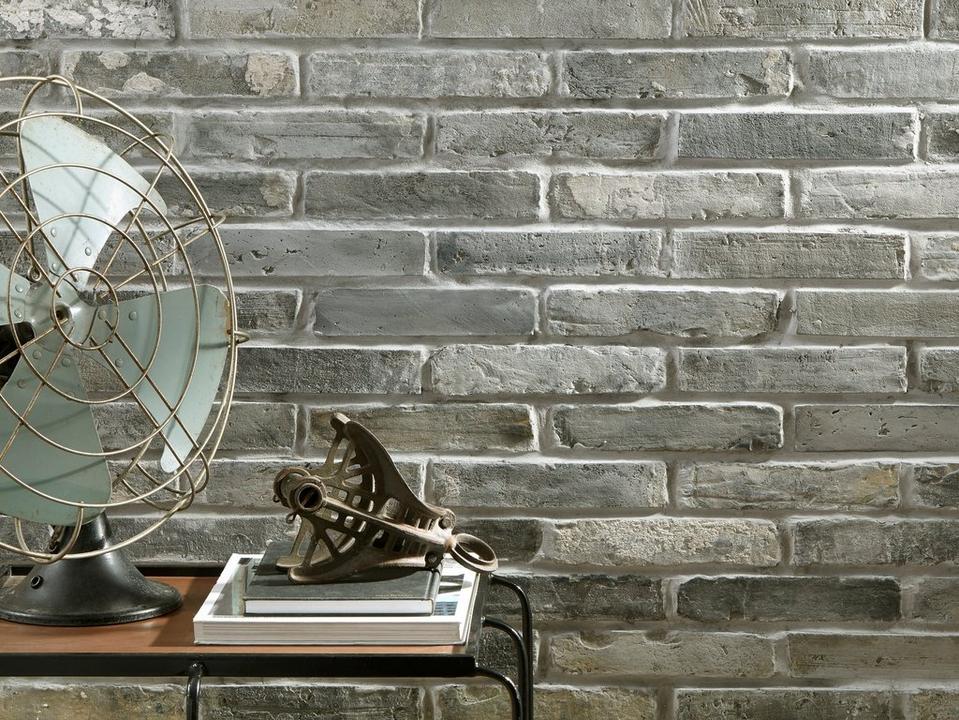 Cressida Gray Reclaimed Brick
Brick is gaining popularity, and the gray hues of this Cressida Gray Reclaimed Brick give off a cooler vibe for the modern industrial look. The chiseled and tumbled edges of each brick bring out the unique character of the reclaimed look that's so in-demand today.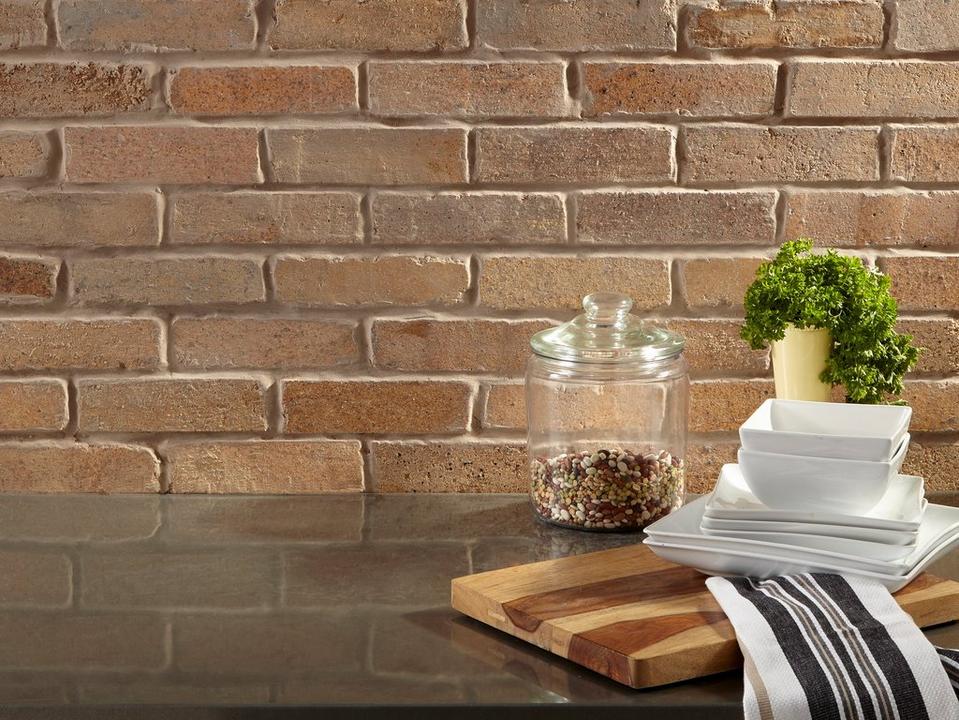 Georgia Clay Reclaimed Brick
The warmer, more traditional look of brick still endures as well, and it has a newly subtle spin. This Georgia Clay Reclaimed Brick has a tumbled edge that creates a softer look compared to the typically rough texture of brick that you see in exposed walls of older buildings. Stack this up over a cozy fireplace for that traditional feel, or create exposed brick accent wall reminiscent of an urban factory loft.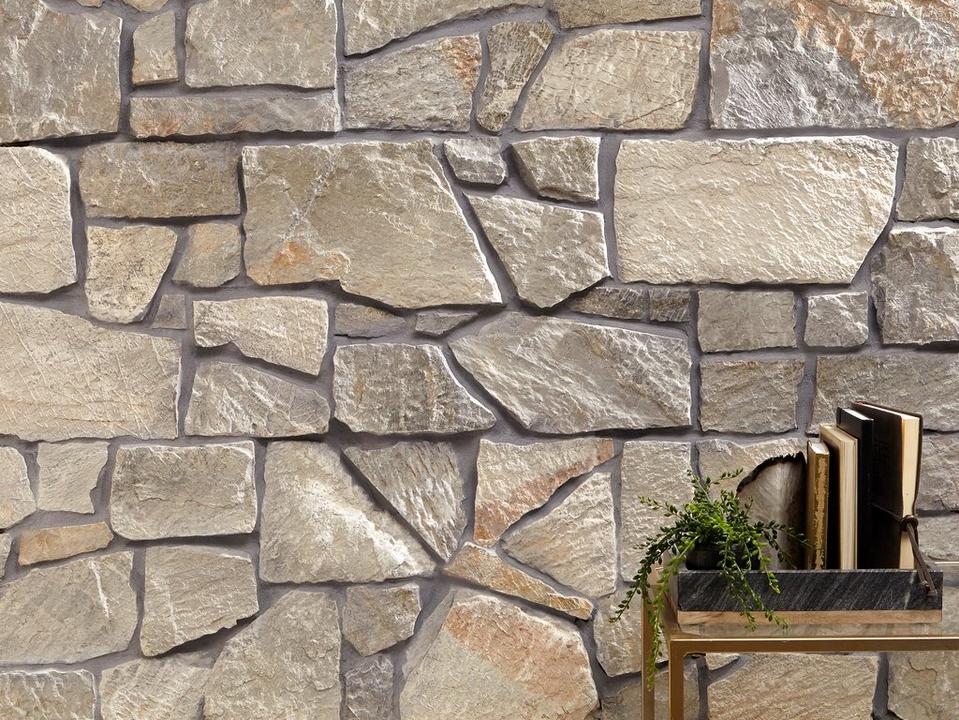 Blue Ridge Random Limestone Panel Ledger
Go classic with a traditional stone wall. Blue Ridge Random Limestone Panel Ledger features a variety of rock shapes with a chiseled look and tumbled edges to give the feeling of an aged stone wall. Put it up indoors in a library, around a fireplace, or the walls of a sunroom.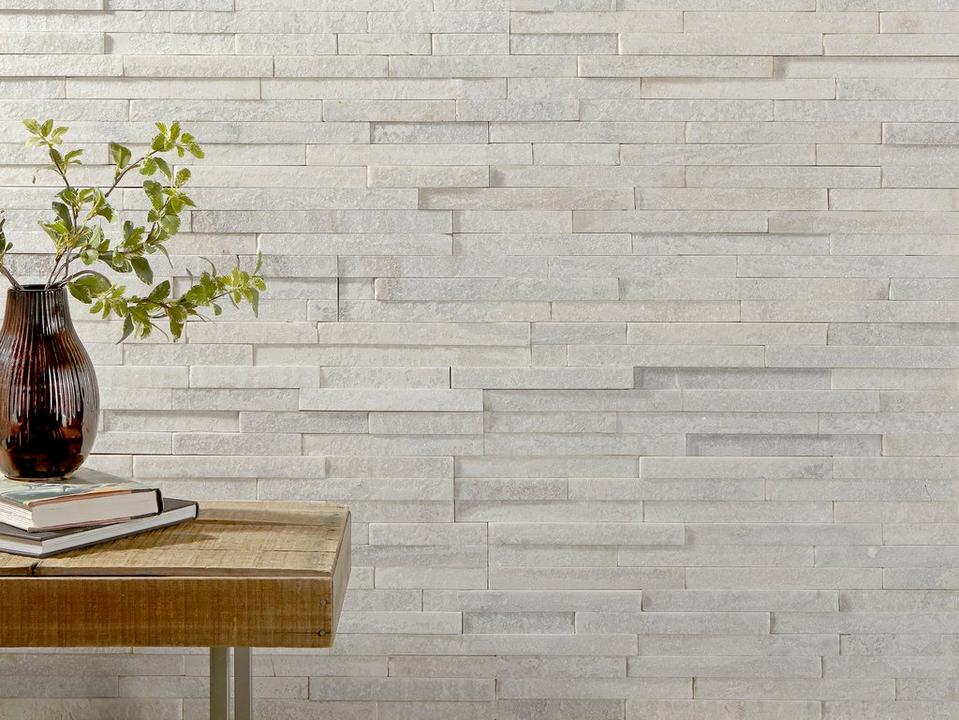 Celeste White Quartzite Panel Ledger
Celeste White Quartzite Panel Ledger is a new approach to stone with a classic shape. This linear style is most often seen in glass backsplashes, but here it creates a subtle look — a stark contrast to the structured appearance of most ledger. Put it in a modern room, or use it to put a spin on your contemporary space.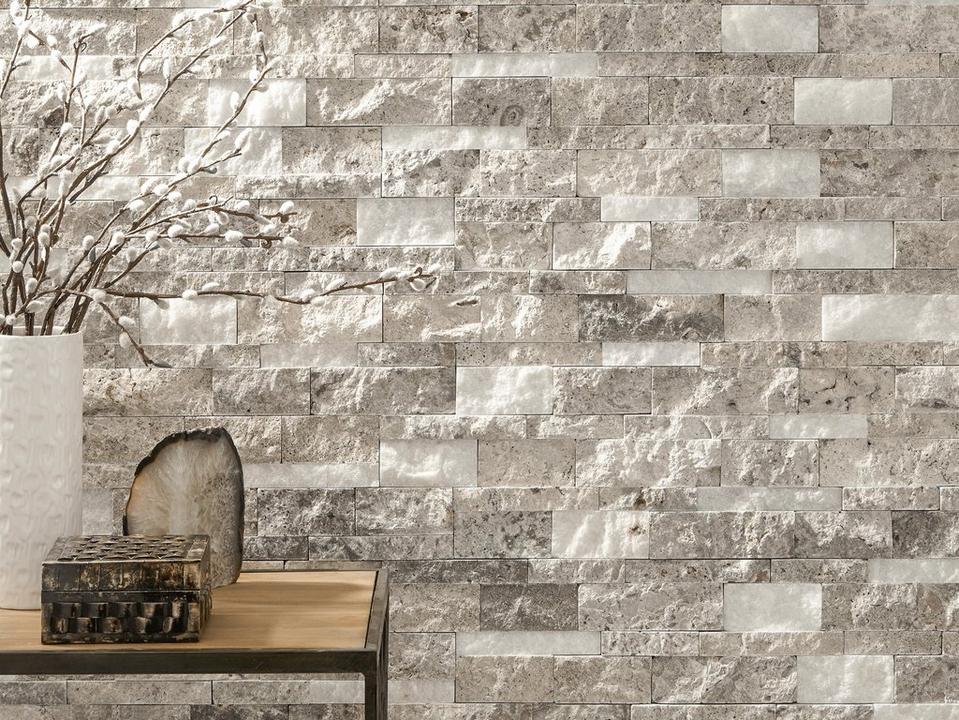 Triton Mix Splitface Travertine Panel Ledger
Give your modern look a textural twist with this Triton Mix Splitface Travertine Panel Ledger. With patches of cool beige and gray, paired with hints of white, you're getting a softer look of otherwise rough-looking stone. Incorporate it into a boho-chic space or outdoor area for added visual interest.
You can always check the newest styles of stone on our stone page, or you can get stone style inspiration in our Inspiration Center. Have a vision for your new look but need help to make it a reality? Our design experts offer free design services at your local Floor & Decor. You can book an appointment with a designer today for style help and everything you need to start your project!