Aug 27, 2019
Style Simplified: Bohemian
The term "Bohemian" can be associated with free spirits—world travelers, artists, the unconventional thinkers, and anyone who is known for their eclecticism and authenticity. And Bohemian spaces look like they were decorated by someone who wants to go against the traditional rules of thinking.
Bohemian Colors
The Bohemian look is multi-layered, so you don't have to compromise on color. Bright colors, earth tones, metallics, and crisp whites can all play together, so pick your favorites and go from there. Want to go bold? That makes it even better. Feel free to use jewel tones and sunny hues in your design!
Stick With Natural Materials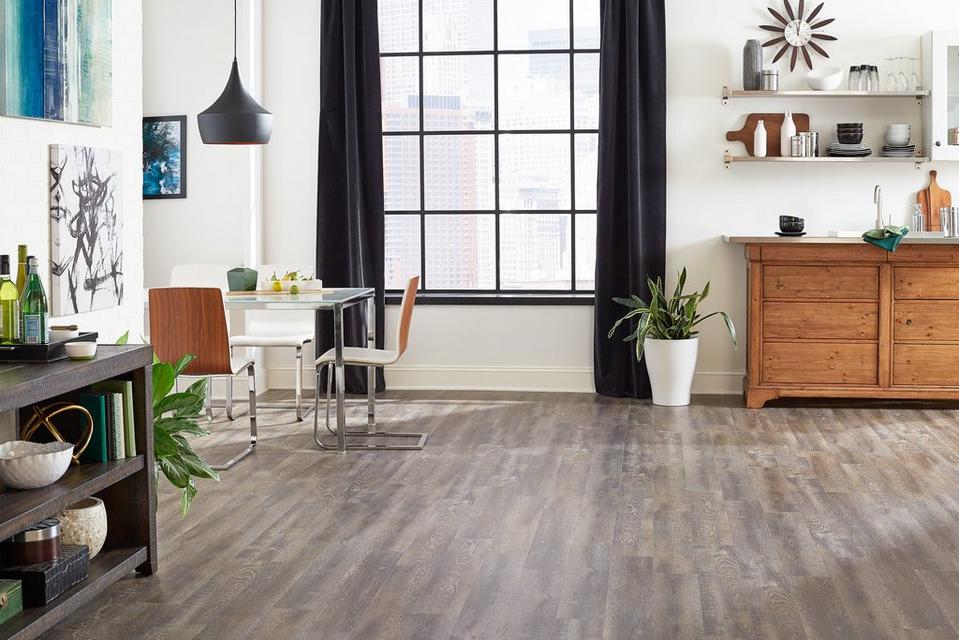 Materials that look natural—whether it's linen, wood, or stone—add to the authentic feel that the Bohemian look is known for. You can even see this in transitional styles—like the mid-century modern look that features futuristic designs—will rely on natural materials. The finishes, colors, and types of material that you choose don't have to match. In fact, mixing different styles and finishes adds to the eclectic feel of a Bohemian space.
Don't Forget Texture!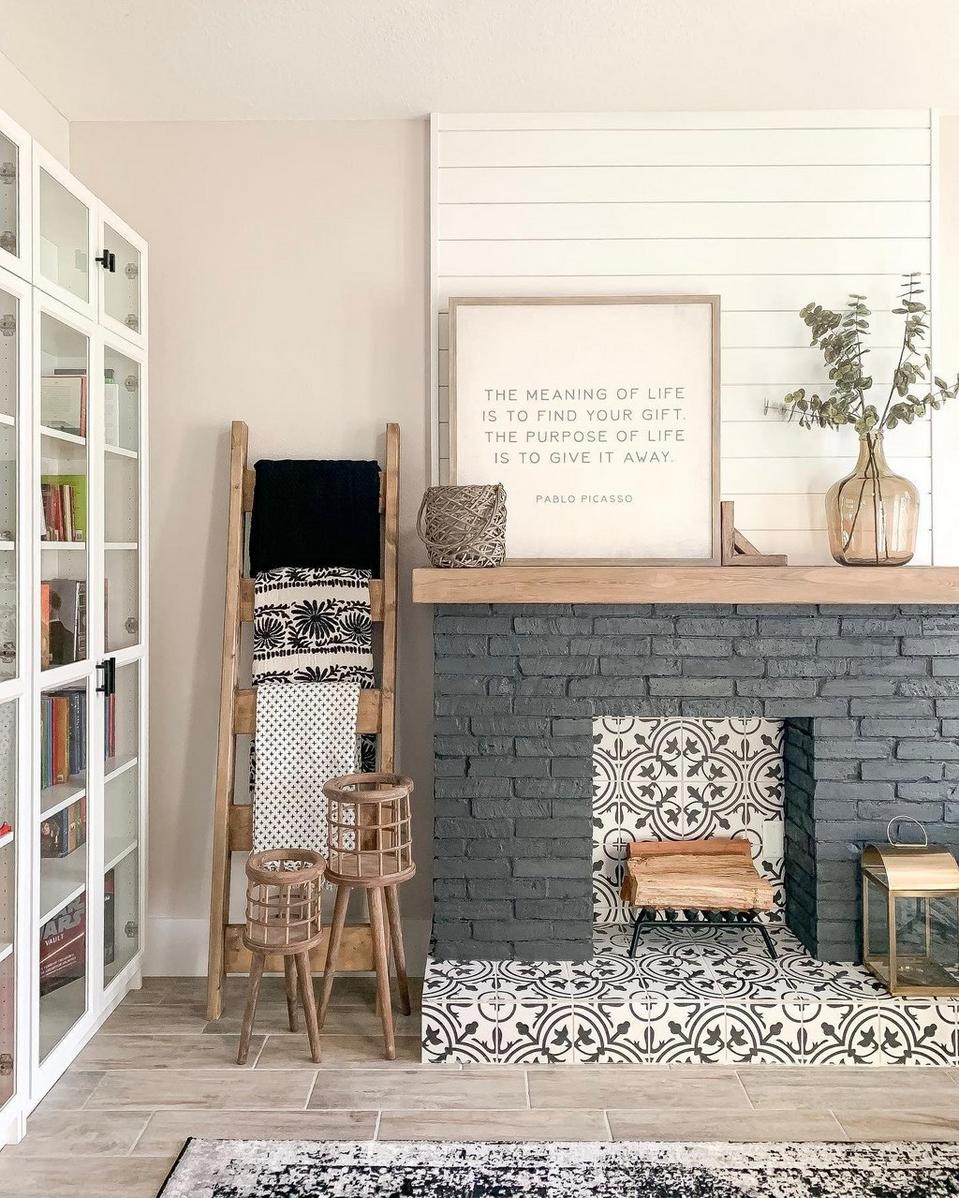 A Bohemian space is full of life, so don't let your design fall flat. When you're mixing eclectic elements, pick items that have structure and texture. Textured details add dimension, especially when you mix and match materials. Wire-brushed wood, rough brick, soft linen, and woven patterns come together and give your space its own spirit.
All Patterns Welcome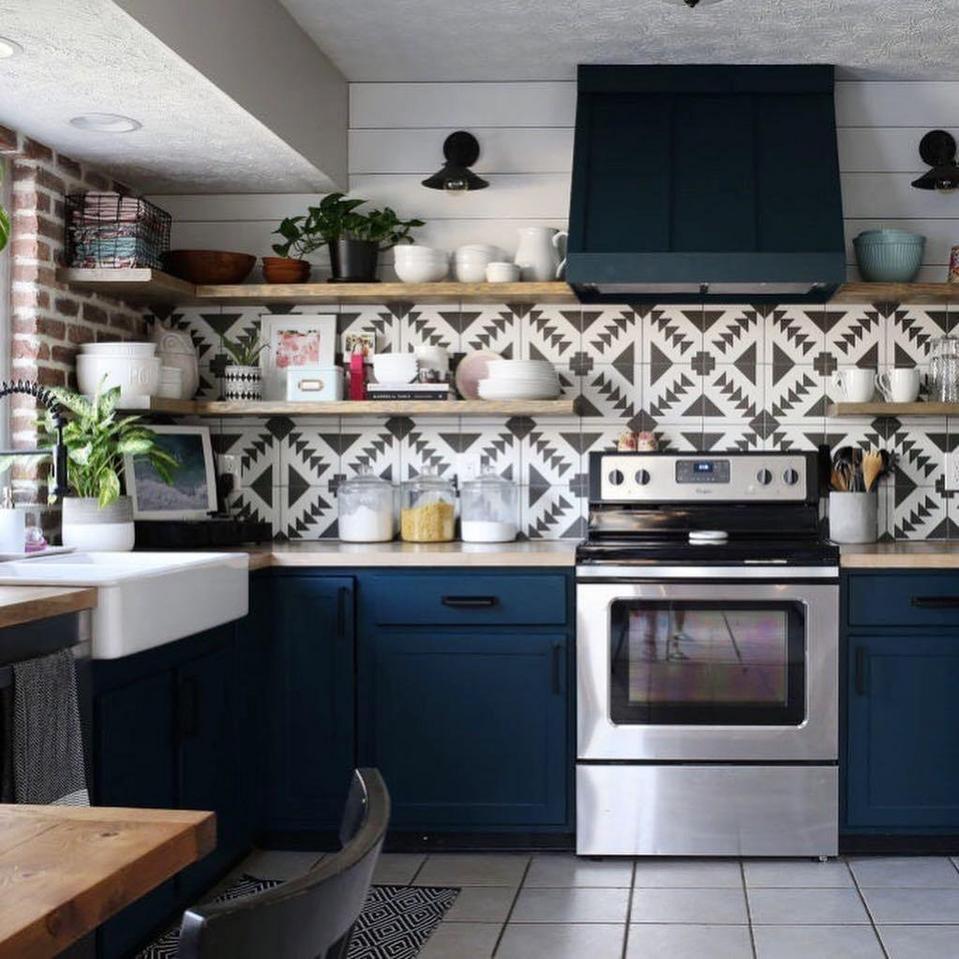 Patterns reign supreme in the Bohemian look, and you don't even have to worry about what kind of pattern you choose — just as long as you love it! Does your pattern have a lot of floral flair? Or maybe you like sharp geometric angles? Pick a pattern that speaks to you and then go from there!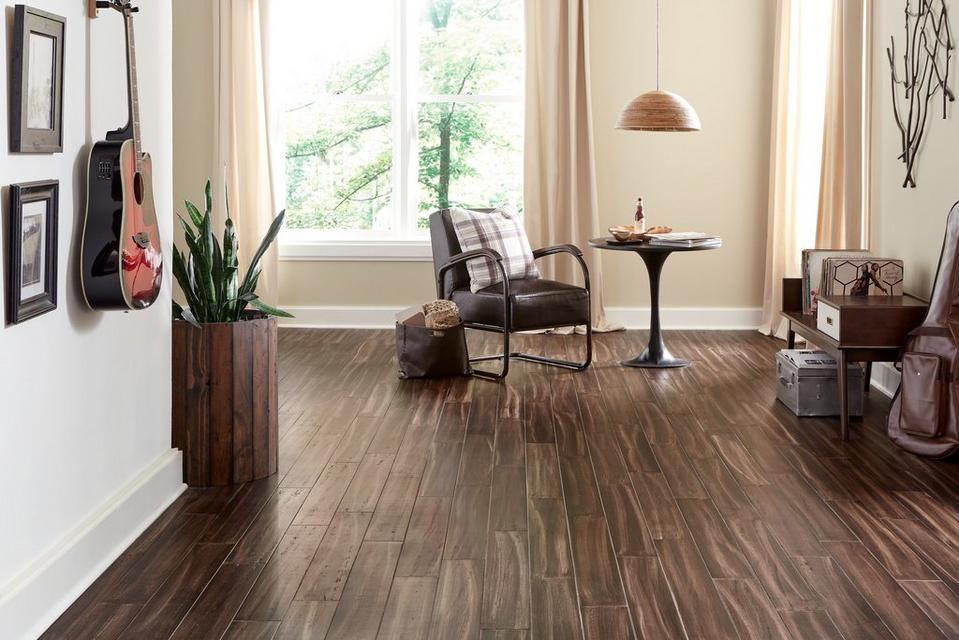 Above all, the Bohemian look is the collection of all the stories you have to tell. If your personal, authentic style can't be defined by traditional design conventions, then it's most likely Bohemian.
If you're ready to get started on your Bohemian update, get started by telling a Floor & Decor design expert all about it! Designers can help you find everything you need to get your project started, and their services are FREE! Find a local Floor & Decor and book a design consultation to get started!